Welcome to the Aromatic Wisdom Podcast!
In this week's show, I have a special little guest doing the introduction. His face is also featured in the graphic above. Care to guess who it is?
If you have children, friends with children, work with children or just know any children, you'll love this episode!
I cover a lot of information related to safely and effectively using essential oils with children, ages newborn to six. You will learn about essential oil safety, what specific hydrosols and essential oils to use with kids, dilution amounts and some creative methods of use. If you have children in your life, you will really like this episode.
(Note: toward the end of the podcast you can hear a soft buzzing sound in the background.  I was recording on my back deck on a hot summer day and those are cicadas!)
Enjoy the podcast! It is my sincere hope that you will feel inspired to explore essential oils deeper after listening and learn what is possible for your health and well-being when you include aromatherapy into your life.
---
If you have a question you'd like to submit to the show, please go to the contact page and submit your question with "Ask Liz" in the subject line.
Show Notes (Links and resources mentioned in this podcast episode):
Hydrosols Mentioned in the Episode
Lavender – Lavandula angustifolia
German Chamomile – Matricaria recutita
Calendula – Calendula officinalis
---
---
Essential Oils Mentioned in the Episode
Lavender – Lavendula angustifolia
Roman Chamomile – Chamaemelum nobile
Sweet Orange – Citrus sinensis
Frankincense – Boswellia carterii
Cedarwood – Juniperus virginiana
Helichrysum – Helichrysum italicum
Rosalina – Melaleuca ericifolia
Geranium – Pelargonium roseum
Scotch Pine – Pinus sylvestris
Ylang Ylang – Cananga odorata var genuina
Connect with Liz!
Say Hello on Facebook, Pinterest or  Instagram #aromaticwisdominstitute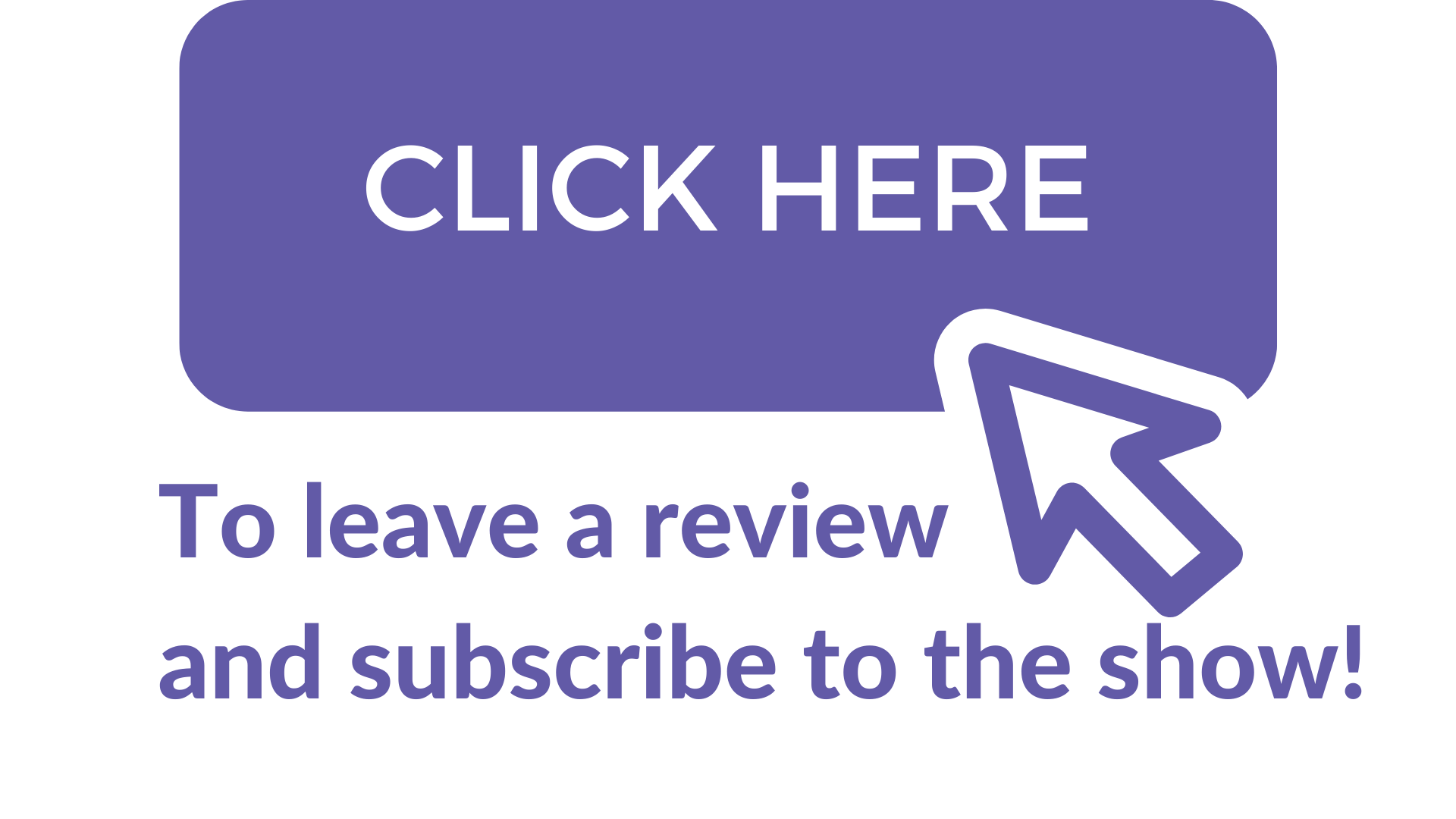 If you're new to iTunes, here's a blog post with a tutorial on How to Leave a Review in iTunes!
Related Posts: