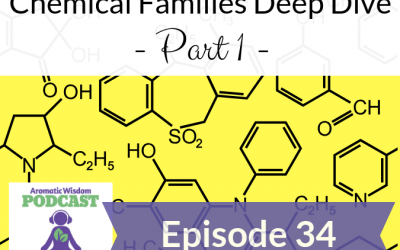 Welcome to the Aromatic Wisdom Podcast! In today's episode, Liz dives into five different chemical families giving therapeutic properties and safety considerations for each family. She will teach about Monoterpenes, Sesquiterpenes,...
read more
Questions? Contact Us Today!
If you have questions about our courses, or aromatherapy practitioner training, or have ideas for new training, please let us know!
Contact