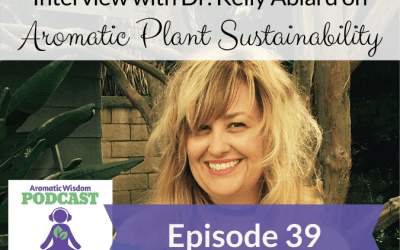 ABOUT THIS EPISODE If you use essential oils, hydrosols, CO2s or vegetable carrier oils, this episode of the Aromatic Wisdom Podcast with Dr. Kelly Ablard is one you will not want to miss!  In this show, I interviewed Kelly Ablard, Director of The Airmid Institute and...
read more
Questions? Contact Us Today!
If you have questions about our courses, or aromatherapy practitioner training, or have ideas for new training, please let us know!
Contact