Reviews from our Wonderful Listeners!
Aromatic Wisdom Podcast Episodes
Listen and Learn!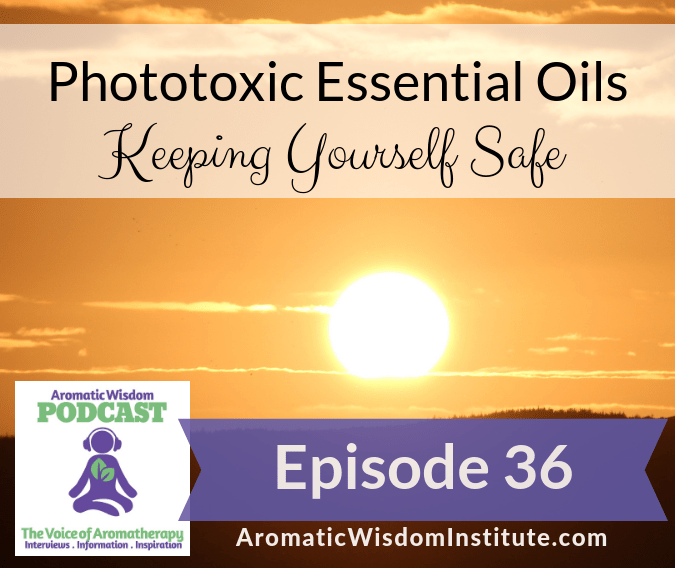 Welcome to the Aromatic Wisdom Podcast! In Episode 036, I cover an important topic for all users of essential oil that can make a huge impact when using them on your skin.  In this episode I talk about: How using certain oils followed by exposure to UV light can...
read more