---
As both the Northern and Southern Hemispheres slip into their new seasons of Fall and Spring respectively, people begin to increase their physical activity. 
Raking leaves, riding your bike or
hitting the gym can all leave you with an aching body.
If you need some muscle and joint comfort, Black Pepper is the essential oil for you! 
Essential Oil of Black Pepper
Piper nigrum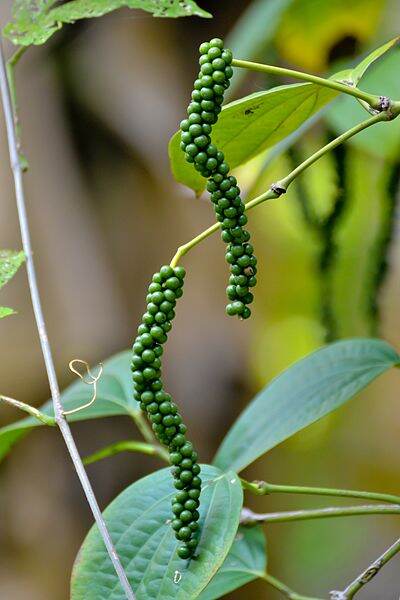 (Photo source: Wikipedia)
Geographical Sou

rce

:  The Piper nigrum plant is native to southwest India.

A Dash of History:  This popular condiment has a long history of use as both a spice and a currency.  It was so valuable that the ancient Turks taxed it heavily, and the French, Dutch, and Portuguese even went to war over the routes that would allow them to trade the fruit of this valuable plant.  Think of that the next time you grind a bit of peppercorn over your Ceasar Salad!

Plant Part:  The essential oil is produced by steam distillation of the black peppercorns, dried and crushed.

Oil

Characteristics: 

A clear liquid with a warm spicy scent which is distinctively….well,  peppery!
Chemical Families: 
Primarily Monoterpenes and Sesquiterpenes
Therapeutic Properties:
Anti-inflammatory

Supports digestion

Expectorant – removes excess mucus from the respiratory system

Helps increase blood flow and circulation reducing pain and swelling

Warming for mind and body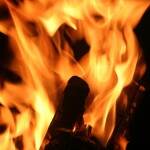 Applications: This oil is wonderfully warming.  It's a great addition to sports blends to warm up cold, constricted muscles.  Black Pepper can assist with any kind of pain and inflammation, due to its high b-caryophyllene content.  Use it for increased circulation, aching limbs, and rheumatoid arthritis.

Blend into cream at 2%

(10 drops to 1 oz of massage oil or cream) and rub into sore muscles and aching limbs

Use after sports activity to flush away toxins that cause muscle soreness

Add to cream and massage into belly for constipation, gas and to support digestion. Use at a 1% dilution.

Not recommended in the bath
Blends Well With:   Birch, clary sage, clove, coriander, fennel, frankincense, geranium, ginger, lavender, juniper berry, sandalwood, ylang ylang, and all the citrus oils.

A Recipe Using Black Pepper: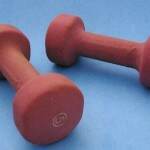 Muscle/Joint Comfort (for Pain and Stiffness)
6 drops Black Pepper (Piper nigrum)
5 drops Birch (Betula lenta)
4 drops Rosemary ct camphor (R. officinalis ct camphor or 1,8 cineole)
4 drops Spike Lavender (Lavendula latifolia)
Blend into 2 oz of Jojoba Wax.  Rub into the sore area a few times a day.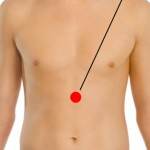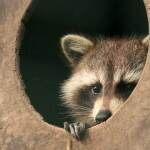 Subtle Properties: (vibrational and energetic):  Black pepper promotes strength, motivation, and fortitude.   Want a dose of boldness and courage?  Add a drop of Black Pepper to 1 tsp of Jojoba oil and rub it into your Solar Plexus Energy Center.  This will help clear the third chakra of energy blockages caused by fear, anger, and frustration. You can also rub your Black Pepper blend into the reflexology point in the foot that corresponds with the solar plexus in the body.  Black Pepper is a good oil to protect from negative energy (wonderful when blended with Juniper Berry) and can help reduce fatigue and low energy.
Safety Information:  Non-toxic, non-sensitizing, irritating in high doses due to its rubefacient properties (increases local blood circulation).  Use in moderation.  Store well as the high monoterpene content leaves it vulnerable to oxidizing. Once oxidized, it is even more likely to cause serious skin irritation or sensitization.
My Aromatic Wisdom Insight Card™ for Black Pepper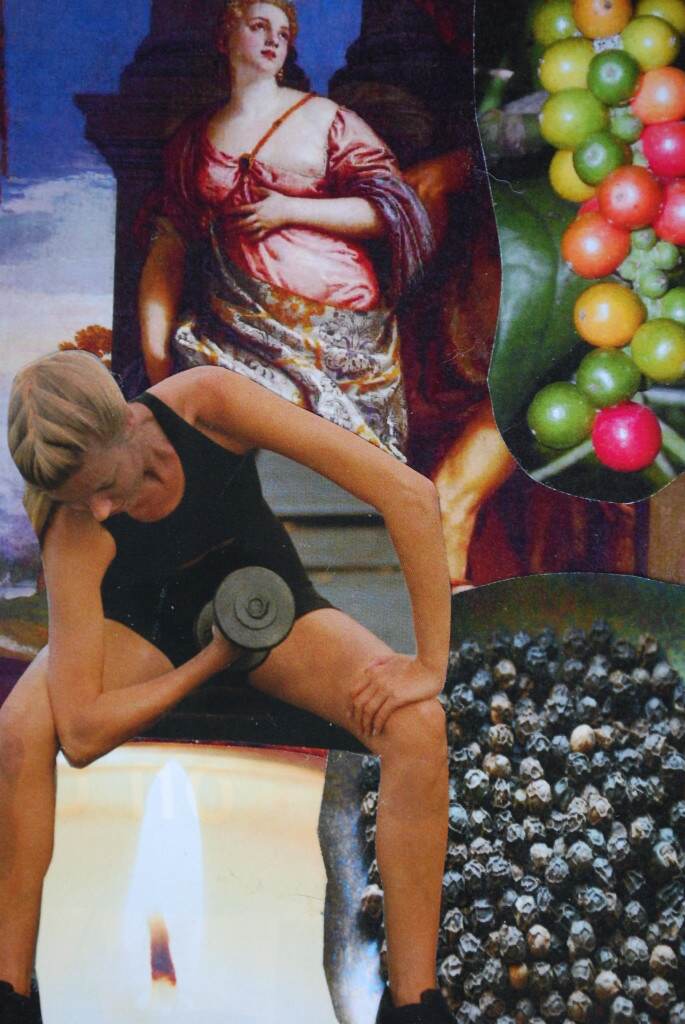 I am one who warms your body and soul.
I am one who brings forth the courage to go beyond your comfort zone.
I am one who has ancient roots and reminds you to value everyday pleasures that some consider a luxury.
References:
Battaglia S. The Complete Guide to Aromatherapy
Keim, J. Aromatherapy & Subtle Energy Techniques
Aromatic Wisdom Newsletter
Subscribe to get our latest content by email.
Related Posts: