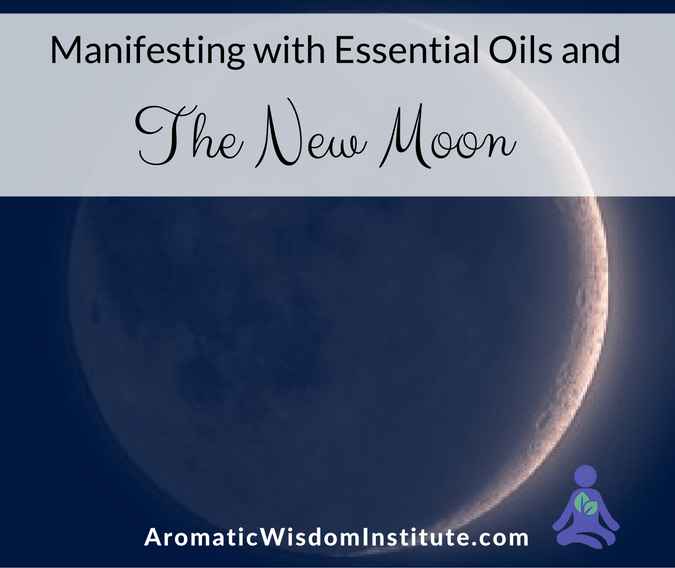 What is a New Moon?
A "New Moon" occurs when the Moon is between the Earth and the Sun.  As a result, we can't see much of the illuminated side of the moon and it appears to us as a thin crescent in the sky.
What is the Energetic Significance of a New Moon?
The energy of a New Moon cycle is beginnings and change.  I love new moon energy because it is optimistic and action-oriented, mirroring my own energy.  This is a good time to start a new activity or project.  Thinking of creating a new line of essential oils, a blend, start your business, write a blog?  The energy of this moon will support you!
Essential Oils to use with the New Moon
The essential oils to work with during the New Moon are any that facilitate change.
Cypress is my go-to oil for transition and change of any kind.
Vetiver is my personal favorite for trust.  This is a good oil if transition makes you nervous or uncomfortable.
A Manifestation Exercise during the New Moon Cycle
Anyone who follows my newsletter, A Dose of Aromatic Wisdom, knows I love fragrant affirmations.  Words combined with essential oils are powerful and a great tool to use for manifestation.
Set aside some time anywhere from the New Moon to the next Full Moon to write out your goals for the coming year or even the coming week.  Be sure to set a clear and positive intention for what you want as intention is the driving force behind any manifestation exercise.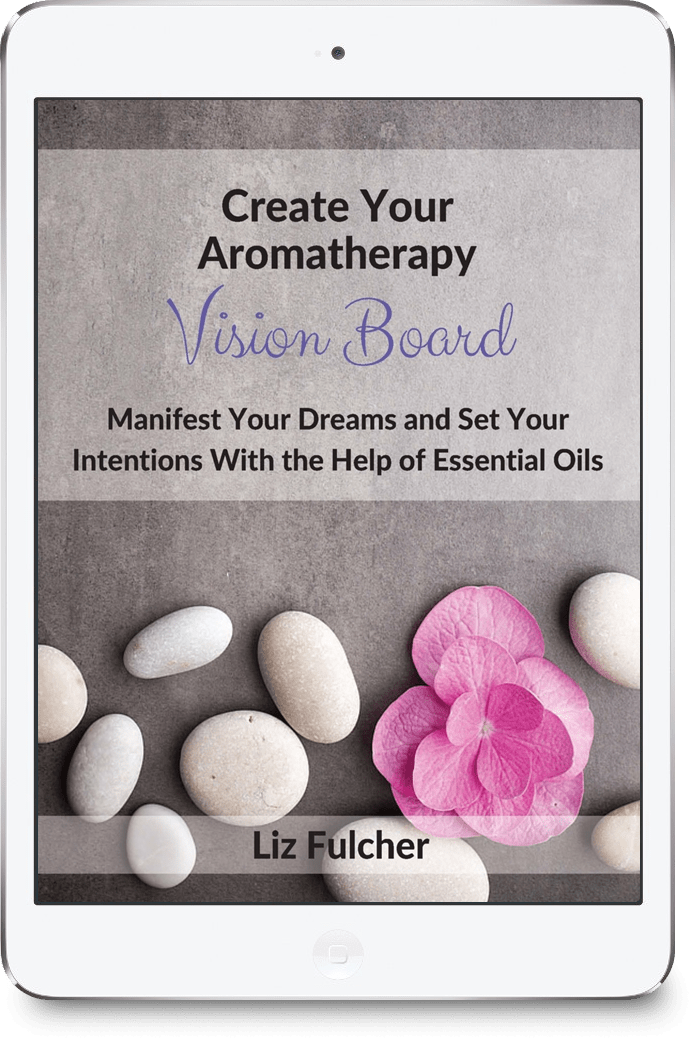 Another powerful activity is to create a vision board.  If you like vision boards, I invite you to check out my practical ebook called Create Your Aromatherapy Vision Board.
Create Your Aromatherapy Vision Board will help you to:
Learn how to manifest your dreams and set your intentions with the help of essential oils!

Discover how to create a vision board for your aromatic life and business.

Discover what tools you will need to get started, what kind of vision board is right for you and what essential oils to use to help set your intentions so you can manifest the life of your dreams.

Includes a bonus checklist!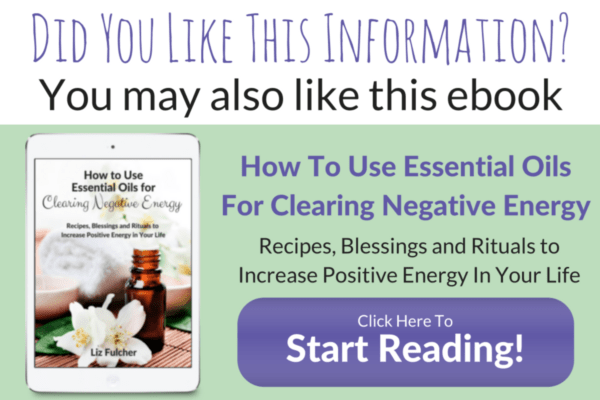 Related Posts: