About Liz Fulcher
Clinical Aromatherapist and Essential Oil Educator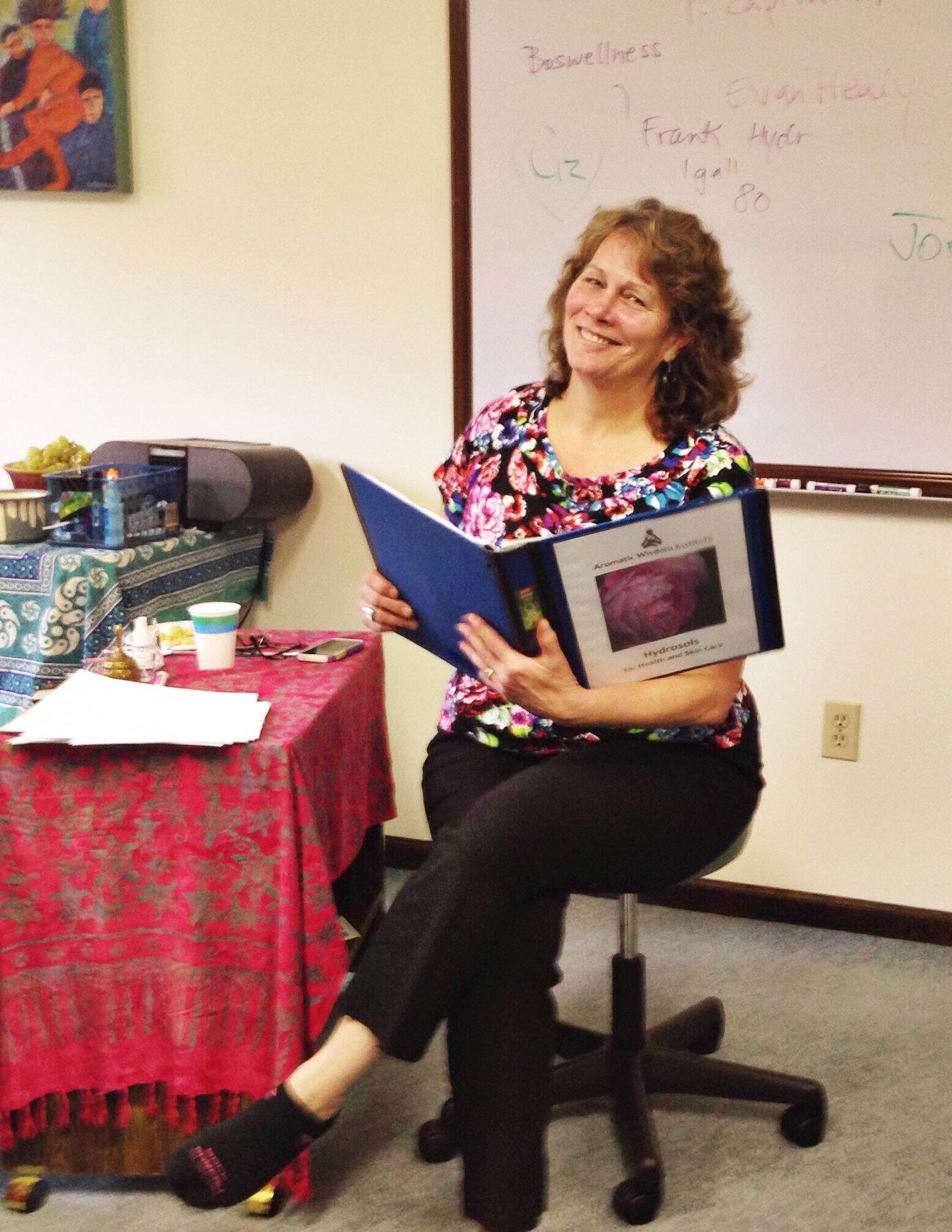 In 2013 I learned the art of distillation and am now passionated about aromatic waters called hydrosols.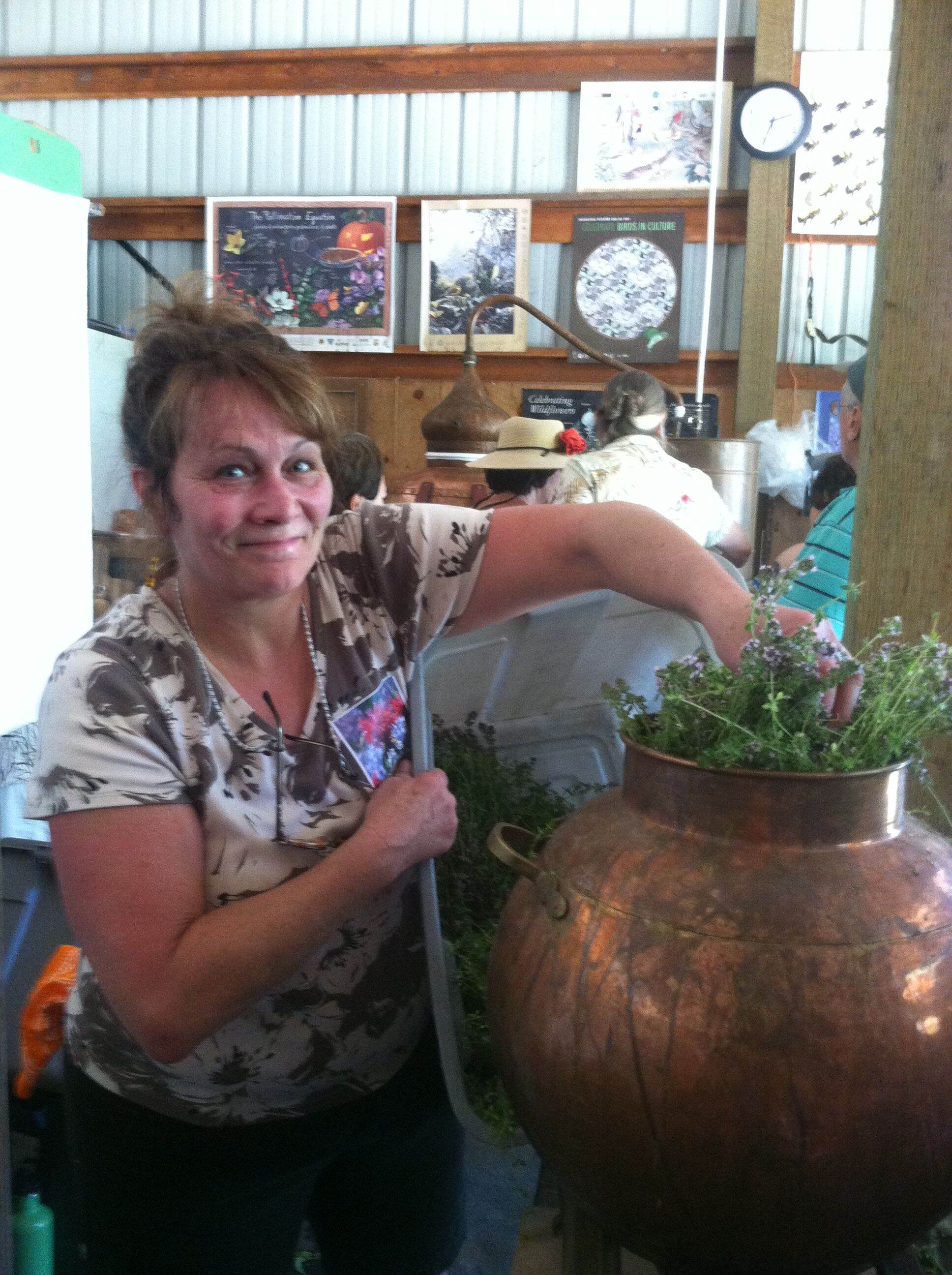 Hi!  I'm Liz Fulcher, Founder of the Aromatic Wisdom Institute.
I'm been working with essential oils since 1991 when my son was given an aromatherapy massage at birth in Rome, Italy. 
I've been told that I bring warmth, passion, humor, and creative ways of teaching to all my programs.
The Aromatic Wisdom Institute was officially launched in 2010 but had been gestating for many years.  After 10 years on the faculty of the Mt. Nittany Institute of Natural Health as Director of Aromatherapy Studies, I decided it was time to open a school of my own.
I bring over 28 years of essential oil experience, research and education to my work as an Aromatherapist.  I've has served as the Pennsylvania Regional Director for NAHA (The National Association of Holistic Aromatherapy) since the year 2000. The Aromatic Wisdom Institute is recognized by NAHA as a qualified school of Aromatherapy and Essential Oil studies.
My passion is empowering others to become creatively inspired by essential oils and follow their dream of becoming successful Aromatherapists. I love teaching others what I've learned about essential oils, building a business and doing what you love.
I emphasize hands-on experience and blending as much as possible because I think it's the best way to learn. I've been told I teach with warmth, compassion, humor and dedication to my students. I believe that's true.
I share my life with two dazzling sons, one mirthful grandson, four spoiled cats, and one very patient husband.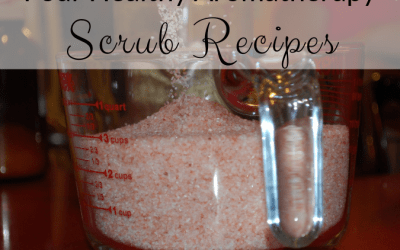 Have you discovered the awesomeness of salt and sugar body scrubs yet? Scrubs are SO easy to make and are a great addition to your shower routine.  They also make wonderful gifts!  I don't recommend using them daily, but a few times a week is fine. In my 22 years of...
If you are interested in working together, send me an inquiry and I will get back to you as soon as I can!