Welcome to this week's episode of the Aromatic Wisdom Podcast!
In this week's show, Liz shares the six most common sources of stress during the holiday season; she then offers essential oil blends and affirmations specifically tailored to each one to lessen their upsetting effect on you.
Enjoy the podcast!  It is my sincere hope that you will feel inspired to explore essential oils deeper after listening and learn what is possible for your health and well-being when you include aromatherapy into your life.
Show Notes (Links and Resources Mentioned in the Podcast Episode):
My Unusual Introduction to Aromatics blog post
Manage Holiday Stress with Essential Oils and Affirmations
My Book of Blends Exterior and Interior View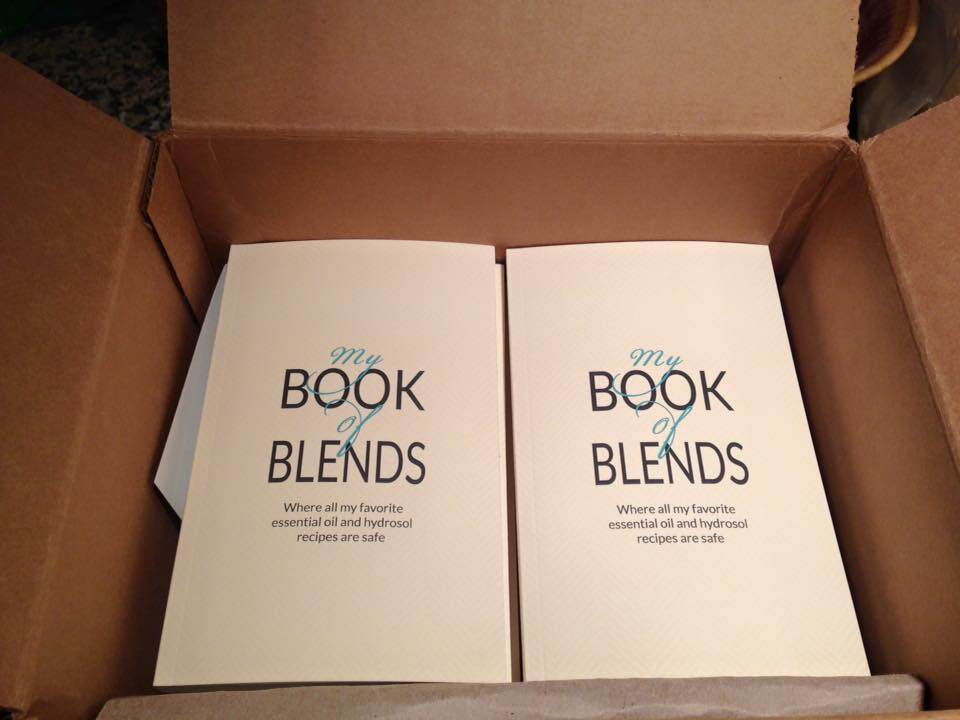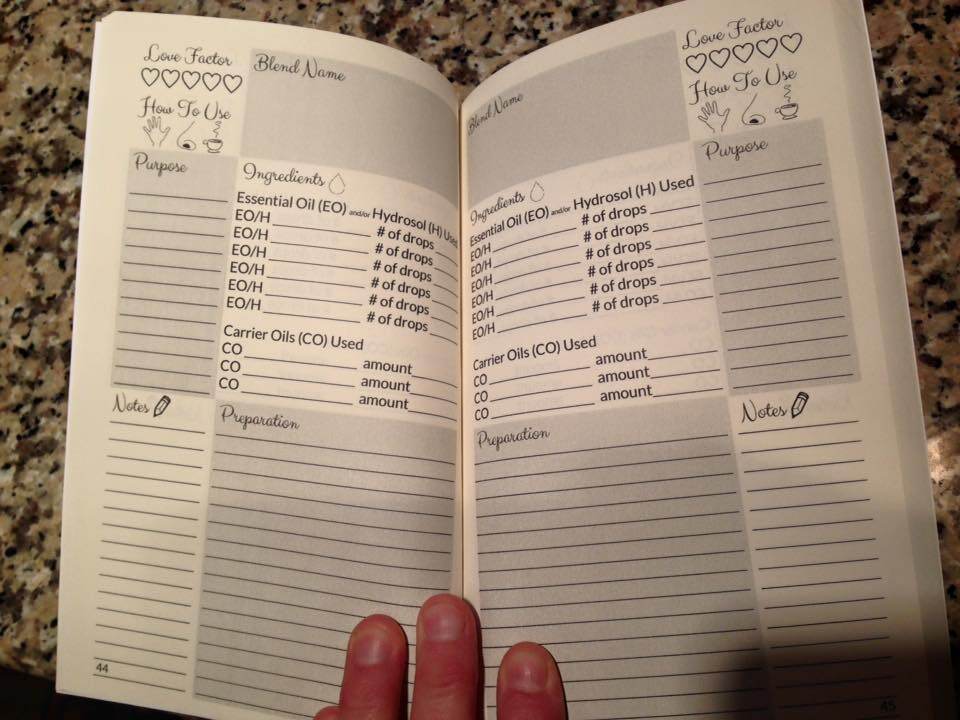 What you will learn in Episode 18:
What is an affirmation and how to craft one right for you
The six most common stressors of the holiday season
Perfectionism
Overwhelm
Crowds/Parking/Shopping Anxiety
Scarcity Mindset
Sadness/Loneliness/Regret
Lack of Good Sleep
An affirmation for each of the six stressors above
An essential oil and blend to use to reinforce the affirmation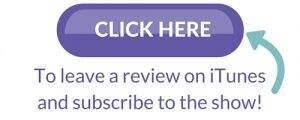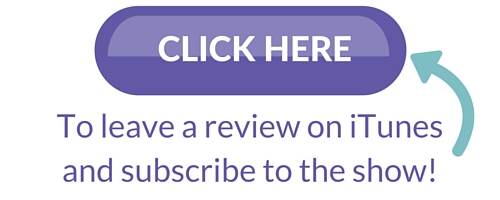 Aromatic Wisdom Newsletter
Subscribe to get our latest content by email.
Related Posts: