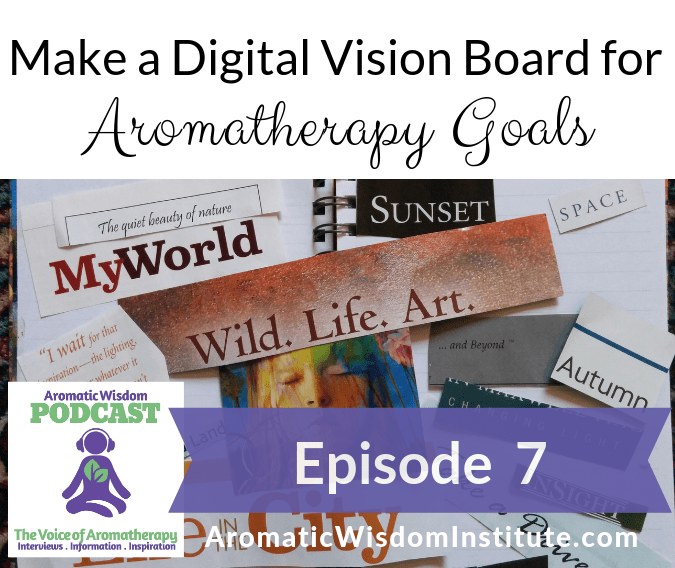 If you can see it, you can have it!
Welcome to this week's episode of the Aromatic Wisdom Podcast!
In today's podcast I'm going to teach you how to make a digital vision board to help you manifest your aromatherapy goals for the year.
You will also learn:
The importance of having a visual representation of your goal
The difference between old school vision boards and digital vision board
Some suggested aromatherapy goals
A cool free app to create your vision board right on your phone!
Enjoy the podcast! It is my sincere hope that you are inspired to continue to explore what is possible with aromatherapy and essential oils for you and your family.
What are others saying about the Aromatic Wisdom Podcast?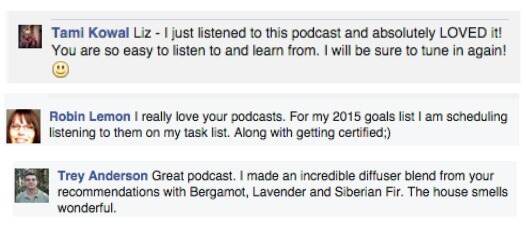 Links and resources mentioned in today's show
Below are 3 examples of digital vision boards: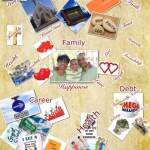 Thanks again for listening to the show! If you liked it, make sure you share it with your friends and family!
No time to listen?  Download the transcript! 

Related Posts: