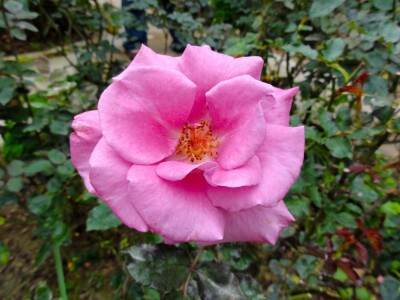 In every class I teach, as soon as Rose Essential Oil is mentioned I know the question will be asked about the differences between Rose Otto and Rose Absolute, and rightly so. They are often both available from the same vendor under "Rose Oil" and many recipes will...
read more
Questions? Contact Us Today!
If you have questions about our courses, or aromatherapy practitioner training, or have ideas for new training, please let us know!
Contact