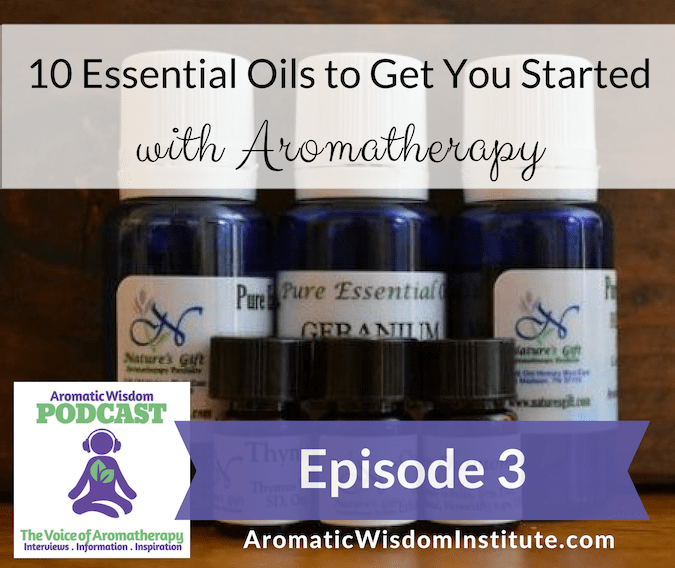 ---
Show Notes
Episode 3 is another "Learn with Liz" session in which Liz teaches you about the cornerstone of aromatherapy – essential oils.
Three salient points were covered:
1. What is an essential oil?
2. Why do we use essential oils?
3. Liz shares a list of the 10 best essential oils to get you started in aromatherapy.
---


In today's Smell My Life segment, Liz shares the story of spending the weekend at a friend's house and a spontaneous Siberian Fir moment.
---
 Links Mentioned in the Show:
Where to find detailed information about each essential oil in the top ten list
---
What essential oils did you begin with?

What are your very favorites and why?
Leave a comment below!
Related Posts: