If you've been wanting to try hydrosols, this is the month!
NaturesGift.com has its entire collection of organic hydrosols on sale for March 2020.
No code necessary – 1oz samples and 4 oz atomizers
Use the Aromatic Wisdom Institute code when you check out and get another 10% off.
https://naturesgift.com/category/hydrosols-hydrolats-and-floral-waters/
Don't know the code? Send me your email and I'll see that you get it!
---
Want to learn all about hydrosols?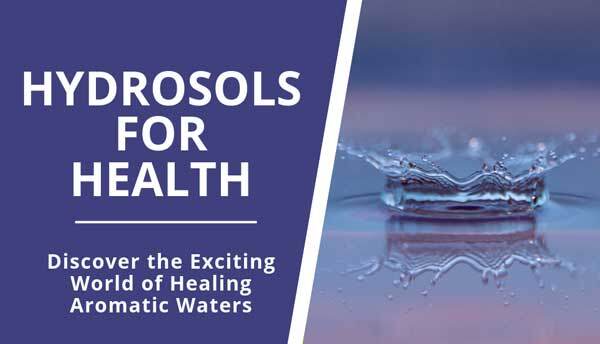 https://aromaticwisdominstitute.teachable.com/p/hydrosols-for-health
Want to learn all about hydrosols?
I have a huge, nearly complete, online course (launching March 31, 2020)
Use the code NEARLYTHERE for 25% off and get in NOW before the price increases.
Related Posts: