Podcast: Play in new window | Download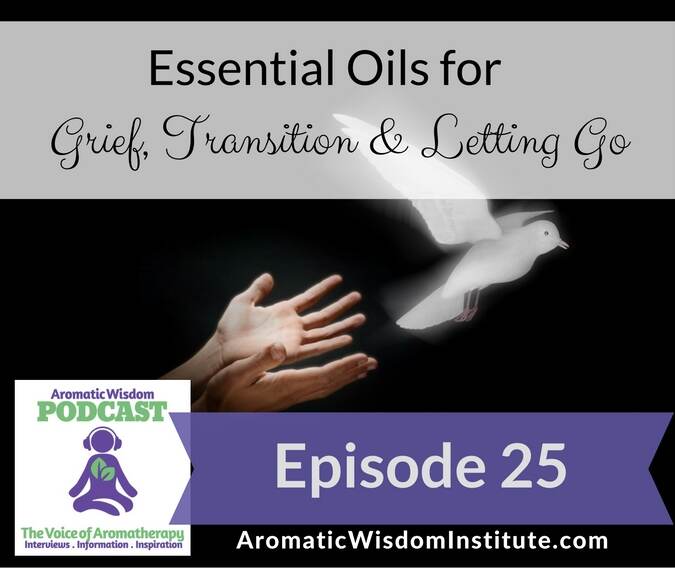 ---
ABOUT THIS EPISODE
This week's show is all about grief; what it is as well as the many varied situations and experiences that can send us into a state of grief.
You'll learn about how essential oils and some of their subtle qualities can help us during the darkest emotional times of our life.  Discover a unique way to choose the right essentials oils for your particular emotional difficulty as you're going through grief. If you, or someone you know is in a stage of grief, you'll find this episode particularly helpful.
Enjoy the podcast! It is my sincere hope that you will feel inspired to explore essential oils deeper after listening and learn what is possible for your health and well-being when you include aromatherapy into your life.
---
WHAT YOU"LL LEARN
In this podcast episode, you'll learn why cones, pictured below, are significant in your journey through grief.
If you have a question you'd like to submit to the show, please go to the contact page and submit your question with "Ask Liz" in the subject line.
---
Show Notes 
(Links and resources mentioned in this podcast episode)

:
Aromatherapy Certification Program
Discount Code:  I no longer do business with Pompeii Organics. The good news… NaturesGift.com offers Aromatic Wisdom subscribers 10% off of her essential oils (see below how to get the discount code)  I love this company! I now use all their essential oils in my personal blends and my classroom because of their superb quality, careful sourcing, and outstanding customer service.
If you'd like a 10% discount when you order from NaturesGift.com for being an Aromatic Wisdom Blog reader,
send your name and email and get the discount code!
Essential Oils Mentioned in this Episode:
Woods:  Palo Santo, Cedarwood, Ho Wood, Rosewood, Sandalwood
Flowers: Rose, Jasmine, Lavender, Neroli, Roman Chamomile, Ylang Ylang
Resins: Frankincense, Myrrh, Elemi, Opopanax, Balsam Copaiba,
Fruit Rind: Bergamot, Lemon, Orange, Grapefruit, Lime, Mandarin
Roots:  Angelica Root, Plai, Ginger, Spikenard, Vetiver
Leaves: Basil, Bergamot Mint, Eucalyptus, Fragonia, Cistus, Laurel Leaf, Peppermint, Spearmint, Rosemary, Ravintsara, Tea Tree
Cones:  Cypress, Scotch Pine, Siberian Fir, Ponderosa Pine, Pinion Pine, White Pine
---
Connect with Liz!
Say Hello on Facebook, Pinterest or  Instagram #aromaticwisdominstitute
Be sure to leave your review on iTunes for a shoutout on a future show!   If you're new to iTunes, here's a helpful blog post with a tutorial on How to Leave a Review in iTunes!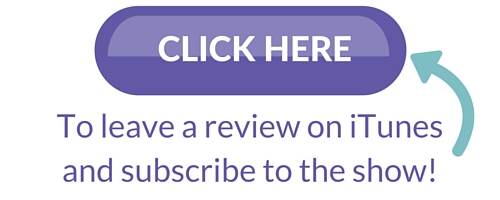 Related Posts: