Podcast 015 Show Notes
Welcome to this week's episode of the Aromatic Wisdom Podcast!
This week, I delve into the world of aromatic waters!  A hydrosol, also known as distillate water or hydrolat, is the water that remains under the thin layer of essential oil after the distillation process. Hydrosols contain many of the benefits of essential oils but in a more subtle and gentle way. In this episode, Liz talks about what they are, how they're made and recommends five hydrosols and method of use that are very helpful for allergy relief.
Enjoy the podcast!  It is my sincere hope that you will feel inspired to explore essential oils deeper after listening and learn what is possible when for your health and well-being when you include aromatherapy into your life.
Hydrosol with Essential Oil Floating on Top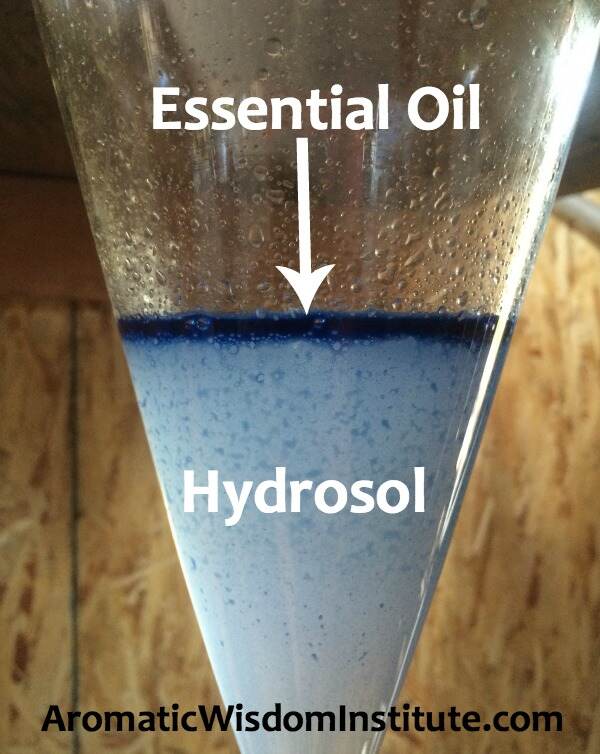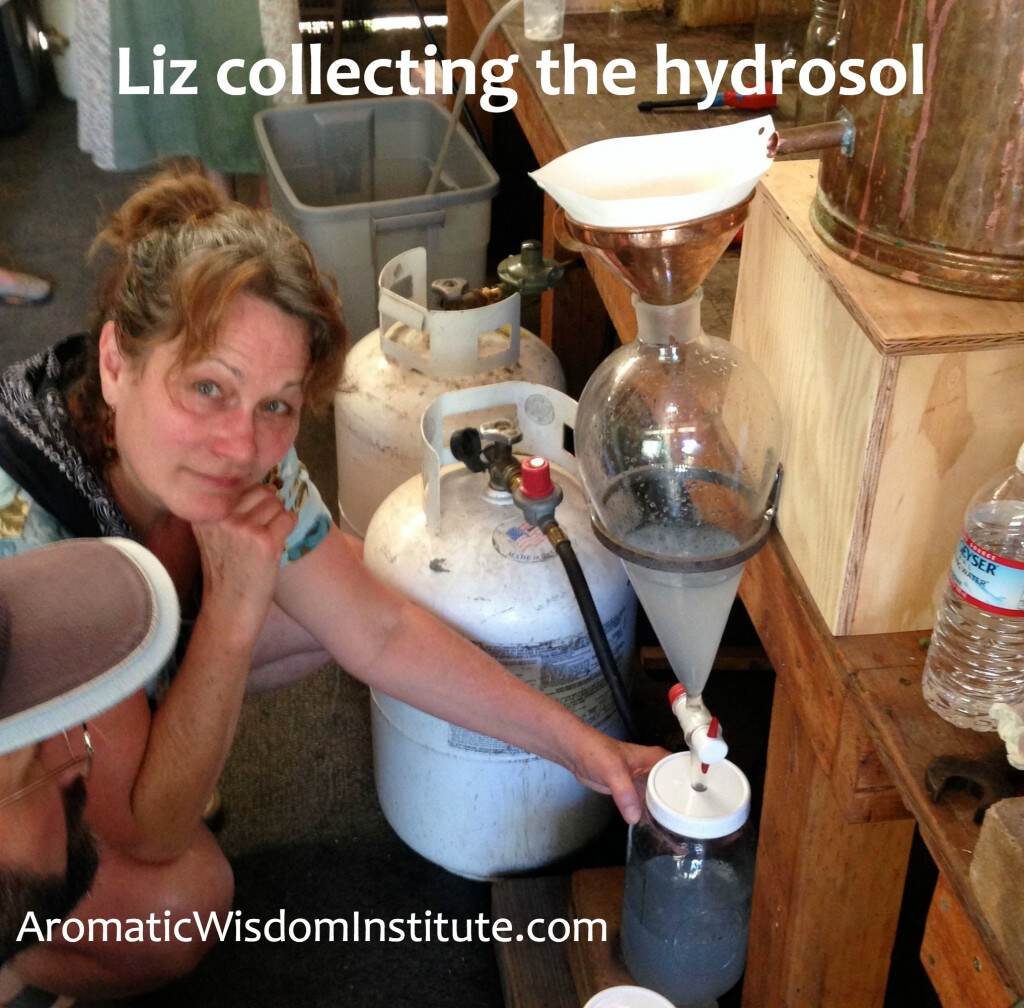 Links and Resources 
5 Hydrosols for Allergy Relief
Calendula Hydrosol – Calendula officinalis
Cornflower Hydrosol – Centaurea cyanus
German Chamomile Hydrosol – Matricaria recutita
Lavender Hydrosol – Lavendula angustifolia
Peppermint Hydrosol – Mentha x piperita
5 Ways to Use Hydrosols for Allergy Relief
Steam Inhalation for Sinuses
Eye Wash
Sinus Compress
Gargle for a dry, scratchy throat
An example of a hydrosol "bloom" (mold)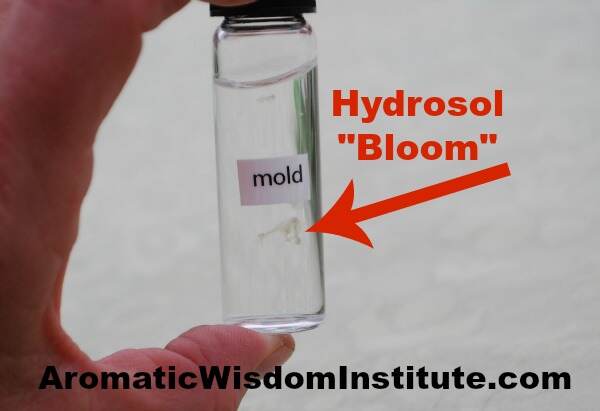 Where to buy organic, fresh, high-quality hydrosols? I buy mine at NaturesGift.com
---
Related Posts: