Sign up below to be part of the Aromatic Wisdom Institute community.
You'll get a discount code for 10% off essential oils (retail sizes) at NaturesGift.com
PLUS a 20% discount off the monthly special essential oils!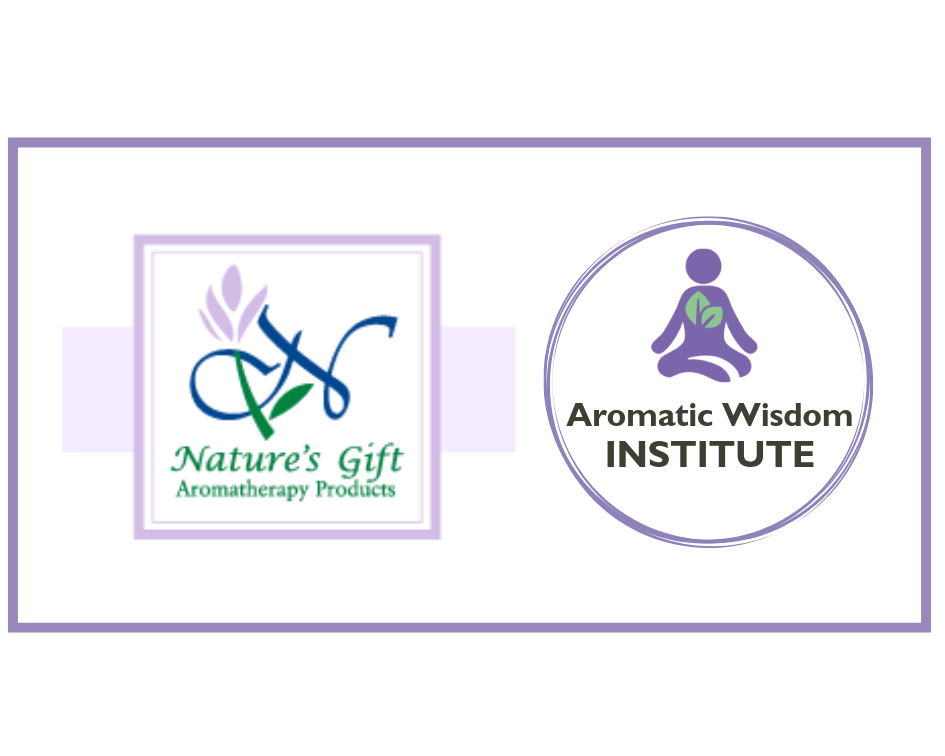 I am excited to announce a brand new partnership between
Aromatic Wisdom Institute and Nature's Gift Aromatherapy!
For some time I've wanted to collaborate with an essential oil company that specializes in a wide range of aromatherapy products. My desire has been to work with a supplier that could offer my students hard-to-find essential oils (with GC/MS analysis of course), hydrosols, CO2s, carriers, and other aromatic commodities that will support the work of the aromatherapy practitioner from novice to Advanced Clinical Aromatherapist, without compromising quality. 
Though I've known Marge Clark, owner of Nature's Gift since before we both had silver in our hair, as if by some Divine plan circumstances fell into place that put me touch with her and before I knew it, we were on fire with plans for an aromatic collaboration as supplier/educator! 
Marge opened Nature's Gift Aromatherapy nearly 25 years ago and is one of the most experienced and trusted suppliers of essential oils in our industry with hand-picked oils that are internationally sourced.  Can you tell I'm jazzed?
Since the mid-90s Nature's Gift has been dedicated to supplying essential oils to the serious Aromatherapy Practitioner.  They offer discounts for healthcare professionals and have donated research fellowships with the American Holistic Nursing Association. Owner, Marge Clark has been published in various professional trade journals and received the Outstanding Contributor Award given at the 2018 NAHA Conference.
This all very good news for this Aromatherapy Educator – only the best for my students!  You can imagine my joy with this new partnership because of what Nature's Gift will provide for my students in the way of a variety of high-quality products.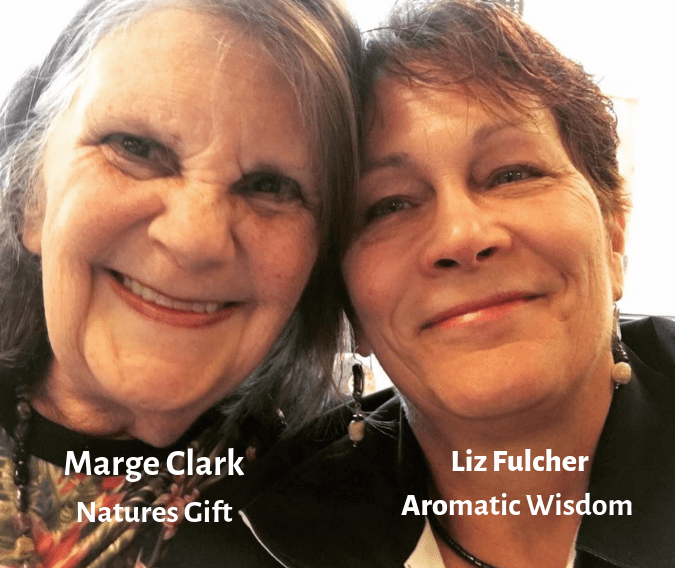 On a personal level, I've had a great professional and personal friendship with Marge for well over 20 years and take pride in supporting another woman-owned business.
Further, Marge knows SO MUCH. I feel there's a lot I can learn from her and pass on to my students (and I get to play with lots of new aromatics!). 
As of March 1, 2019, Nature's Gift will provide the Essential oils, Hydrosols, CO2s, and Carrier Oils, Diluents, and Additives for the students of the Aromatic Wisdom Institute, both in class and online.  You can expect specialized kits just for my classes and, of course, special student discounts.
Sign up below to be part of the Aromatic Wisdom Institute community.
You will get a DISCOUNT CODE to use at NaturesGift.com!

Aromatherapy Educator
AromaticWisdomInstitute.com
Related Posts: