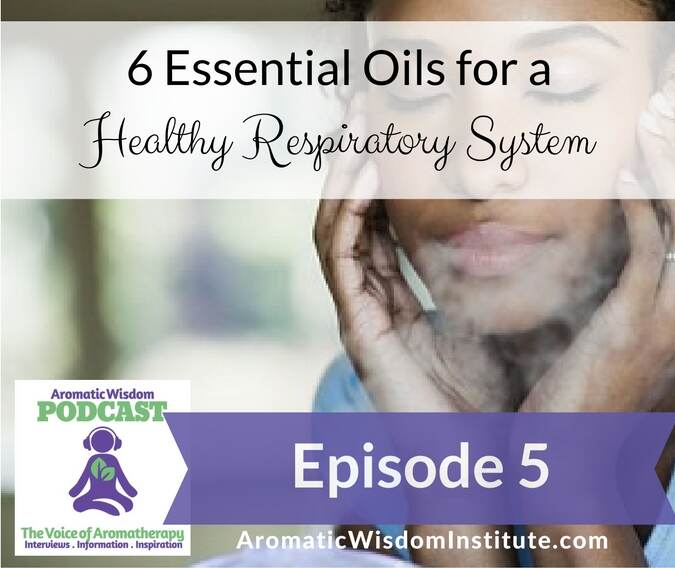 Welcome to Episode 5 of the Aromatic Wisdom Podcast!
In today's episode, Liz shares how essential oils can support the health of your respiratory system.  You will learn the specific therapeutic properties to look for in an essential oil that helps the respiratory system and what those properties actually mean in terms of how they help the body.
You will discover the best method of application for this body system as well as the best essential oils to support the health of your lungs, throat, and sinuses.
Enjoy the podcast!  It is my sincere hope that you will feel inspired to explore essential oils deeper after listening and learn what is possible when for your health and well-being when you include aromatherapy into your life.
Would you like to get 10% off the essential oils mentioned in this show?
I use Nature's Gift Essential Oils in my classroom, and they've generously offered a discount to my subscribers.


Mentioned in Today's Show
Safe Blending Guidelines and Dilutions
These Six Essential Oils:
Eucalyptus Dives – Eucalyptus dives
Rosalina – Melaleuca ericifolia
Ravintsara – Cinnamomum camphora ct 1,8 cineole
Laurel Leaf, aka Bay Leaf – Laurus nobilis
Smell My Life
My 7-year-old grandson, Bean, with his nasal inhaler at the dentist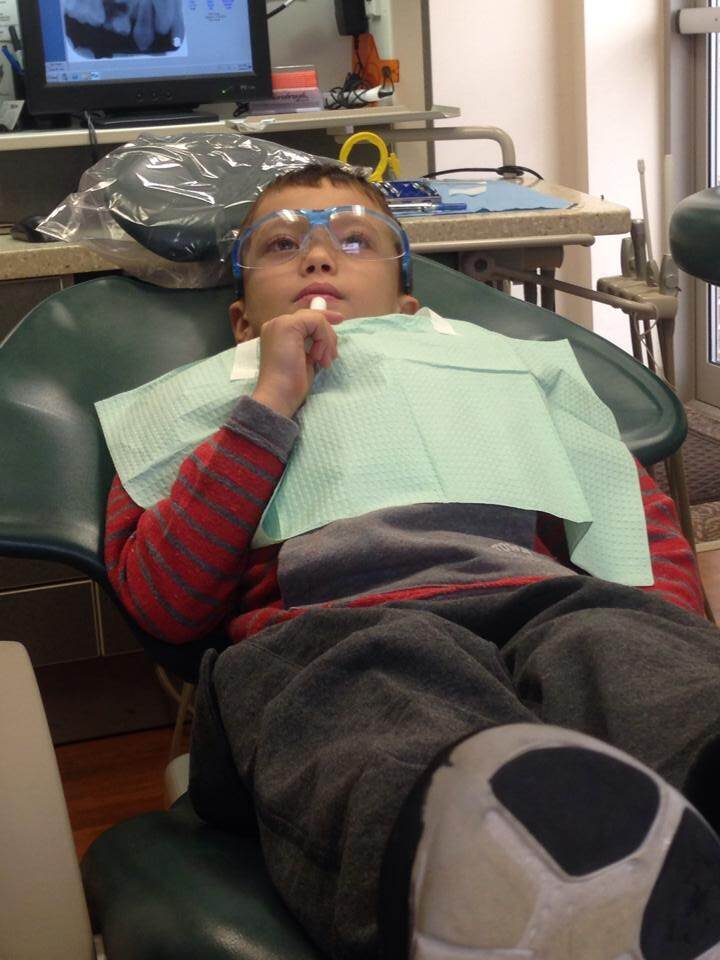 Can't Listen Right Now?  Read the Transcript!
Related Posts: