Podcast: Play in new window | Download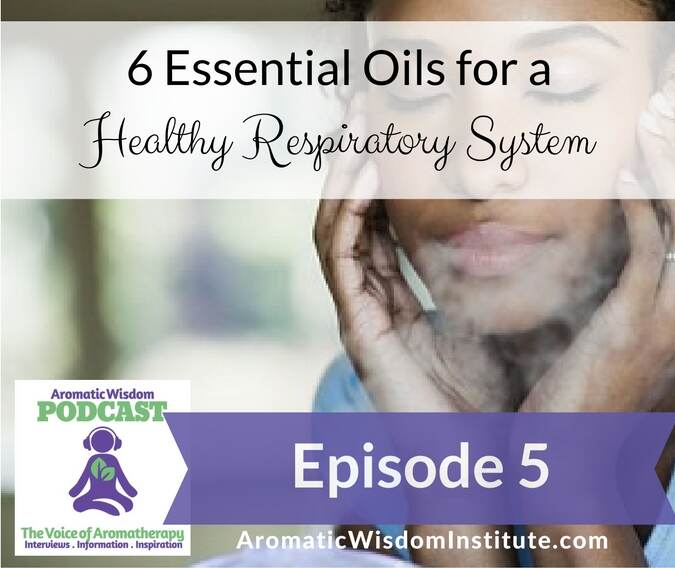 Show Notes
In today's episode, Liz shares how essential oils can help your respiratory system.  She covers what therapeutic properties to look for in a respiratory-supporting oil and what those properties actually mean in terms of how they help the body.
Liz teaches the best method of application and respiratory health and finally shares her pick of six great essential oils to support health of your lungs, throat and sinuses.
Links Mentioned in Today's Show
Six Essential Oils
Spike Lavender – Lavendula latifolia
Rosemary ct. 1,8 Cineole – Rosmarinus officilanis ct 1,8 cineole
Eucalyptus Dives – Eucalyptus dives
Rosalina – Melaleuca ericifolia
Ravintsara – Cinnamomum camphora ct 1,8 cineole
Laurel Leaf – Laurus nobilis
Smell My Life
My 7-year-old grandson, Bean, with his nasal inhaler at the dentist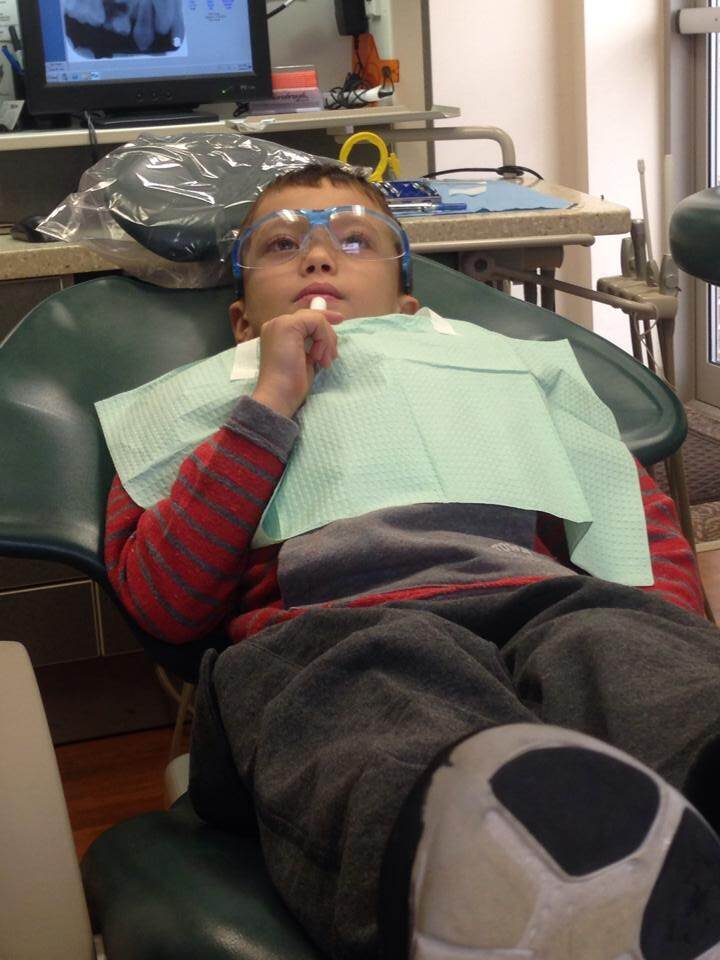 Can't Listen Right Now?  Read the Transcript!
Related Posts: