What's in the Mix? Blending Ideas and Prompts is a weekly exercise designed to spark your imagination and get your creative juices flowing. Each week you'll find a question, a suggestion or a prompt that will help you identify where you're stuck, where you are flowing and where you need more education. Mostly, prompts are just fun!
About This Week's Prompt: WITM is on vacation this week! It's summer here in the US and I'm at the beach with my family enjoying the sun, the food, and of course, good times with my husband, sons, and grandson. Wow, that's a lot of testosterone! Ha ha.
I'd like to hear stories about your vacation or holidays!  Especially if you used an essential oil blend to relax you, energize you for some fun activities, or treat a sun burn or headache.
Did you know lavender can help relieve a sunburn, a burnt tongue or mouth, and headaches? Learn what other essential oils can make up a Summer First Aid Kit and if you're using Bergamot, be careful of being in direct sunlight or tanning beds within 12-24 hours of using.
Share your stories in the Comments section below! Let's teach and inspire each other! By sharing our stories, we might give someone a great idea for how to use a blend, and someone might give YOU a great idea. Who knows, maybe you'll become inspired to create a new product or an entire product line from something that is sparked by this exercise.
---
Want more What's In The Mix? Check out the Archives
---
Do you have a place to keep all your blend recipes?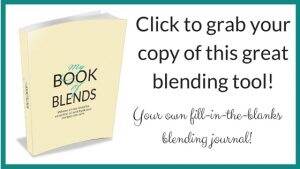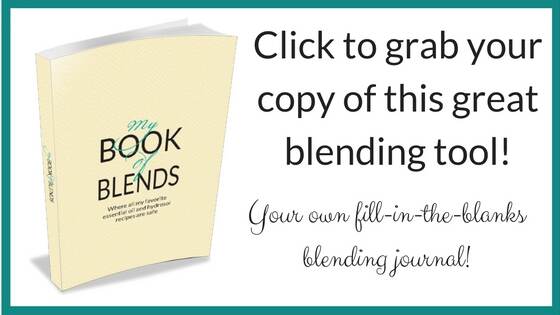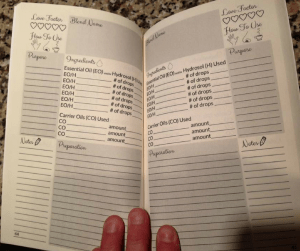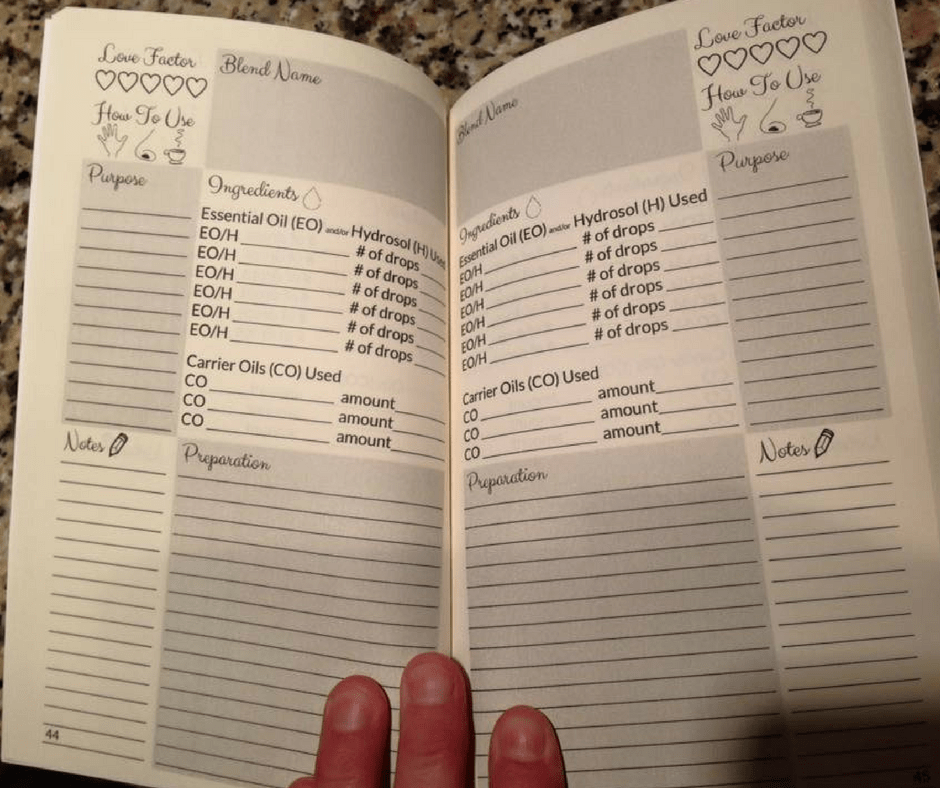 Related Posts: