What's in the Mix?
Blending Ideas and Prompts is a weekly exercise designed to spark your imagination and get your creative juices flowing. Each week you'll find a question, a suggestion or a prompt that will help you identify where you're stuck, where you are flowing and where you need more education. Mostly, prompts are just fun!
About This Week's Prompt:
With so many roses around in the month of February, I thought it would be a good opportunity to take a closer look at Rose.  Do you know the difference between Rose Otto and Rose Absolute? If you do, good for you!  If not, I wrote a blog that only not explains the difference between the two, but also the three different processes used to create "Rose Oil".
You can read that here: What is the Difference Between Rose Otto and Rose Absolute?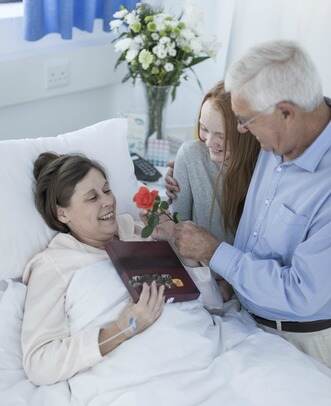 So why did I prompt you to make an emotional healing blend with Rose?
Because for centuries, roses have been associated with love, the heart, and deep emotions.
Rose is my go-to essential oil when making a blend for grief, depression, loss, and a broken heart, or to celebrate deep, abiding love.  Stop and consider how we use roses to mark a special occasion or show love.
Energetically, Rose is associated with the Heart Chakra.
Now, it's Your Turn!  Share your blend in the comment section below!
Let's inspire each other! By leaving your creative ideas in the comment sections below. You might give someone a great idea for a blend, and someone might give YOU a great idea. Who knows, maybe you'll become inspired to create a new product or an entire product line from something that is sparked by this exercise!
Related Posts: