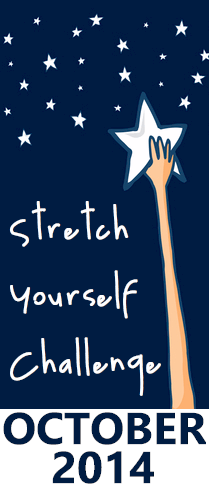 Inertia Be Gone
With my heavy summer teaching schedule and travel to Harvest to Hydrosol and Botanica2014 in Dublin, blog inertia started to sneak in. Today I'm brushing off the blogdust, doing some necks rolls and jumping back in!
Inertia is the principle that things at rest tend to stay at rest…until something gives a push to send inertia on its way.
My "push" is in the form of my business coach, the wonderful Kelly McCausey, owner of SoloSmarts.com. This month Kelly is running a spectacular program called the Stretch Yourself Challenge.  I'm so excited to be participating in this event and I'd love you to join me!

What would Stretching Look Like for YOU?
Take a piece of paper and pen and write at the top "How I want to stretch myself".  Don't overthink it.  You already know deep down inside where you are holding back.  
Are you hesitating to get the word out about your new aromatherapy business?

Are you waiting until you really understand social media before sharing your products on Facebook? (hint: it's easier than you think).

Are you feeling shy, maybe even a little insecure about letting people know you make products and offer consultations?

Is it time to finally sign up for some Professional Aromatherapy Training?

This Challenge is 25% Step-by-Step Plan and 75% Pure Butt Kickin!
You will receive daily videos, be part of an accountability group and receive an incredible workbook with loads of tools to get you started and keep you going. I adore mine and have already started to highlight and write in the margins.  I'm old school that way.
The Challenge closes on October 7th so hurry and join me!

Learn more and sign up by clicking here

(If you sign up, tell me so we can motivate and encourage each other)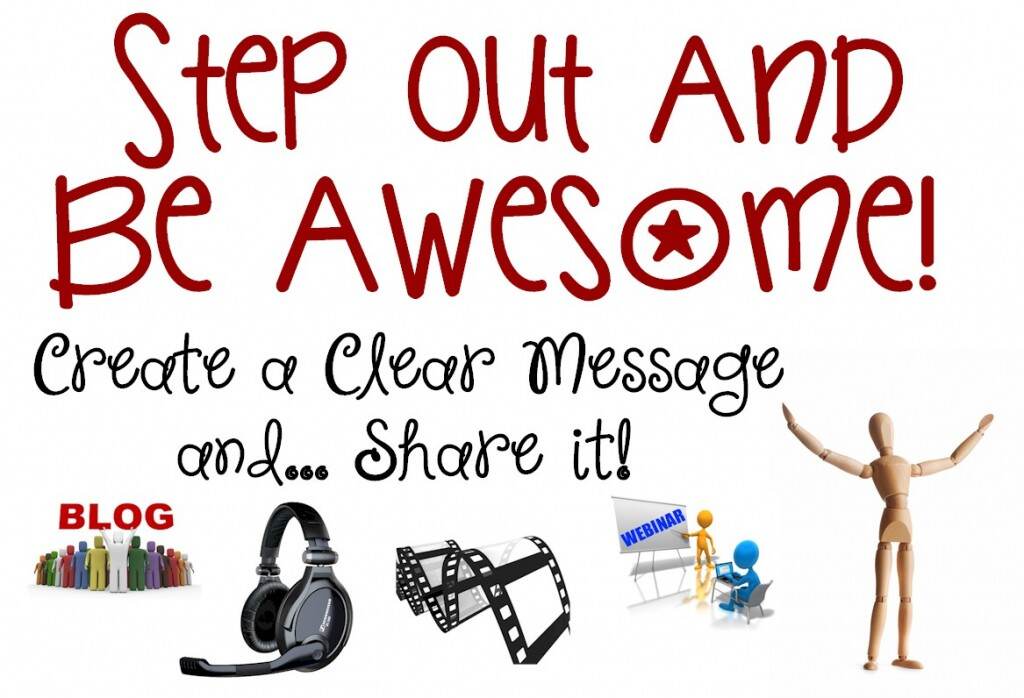 Related Posts: