Fennel~it's not just for the kitchen!
Essential Oil of Fennel
(Foeniculum vulgare)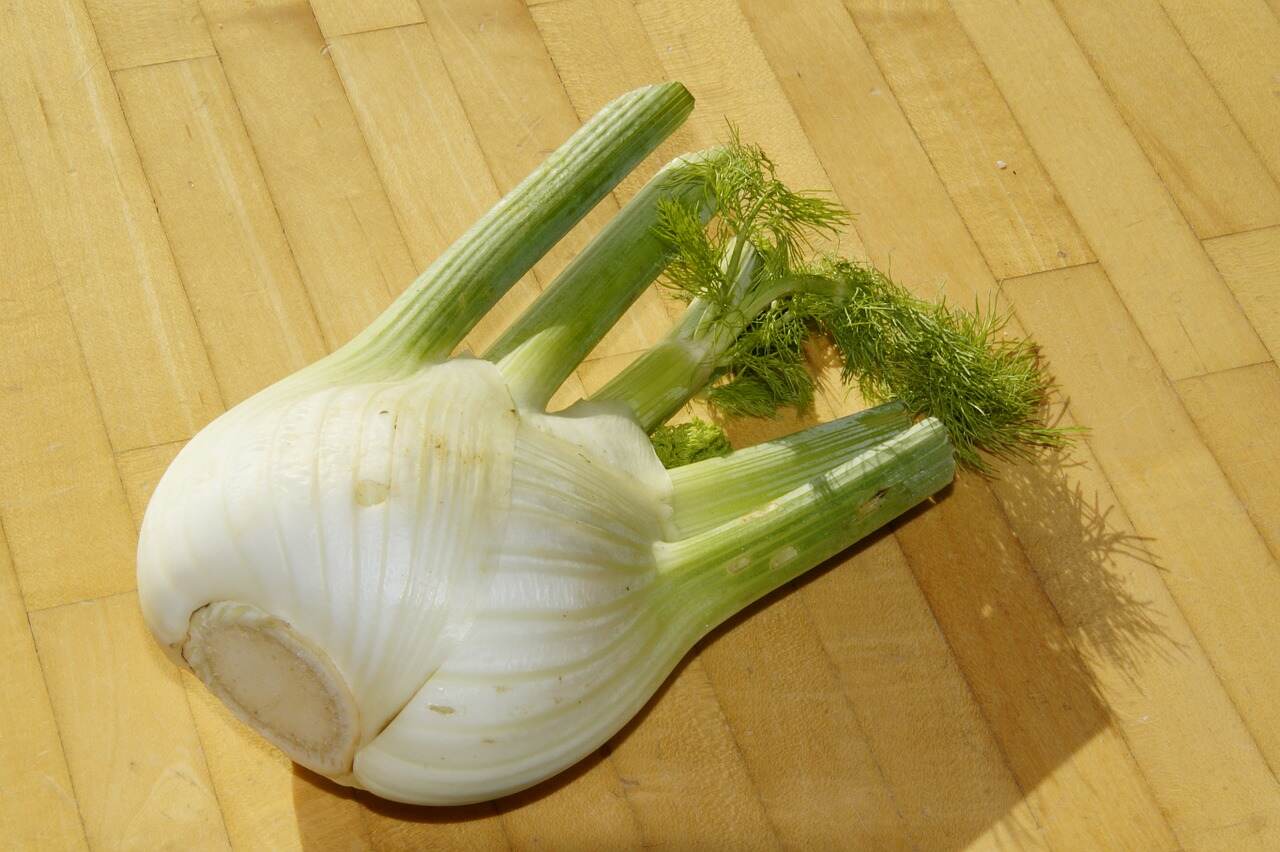 My Personal Relationship with Fennel: After living in Rome for 12 years, I can't help but think of Italy when I see or smell fennel.  It is used a lot in Italian cooking and often served after a meal as a digestive aid. I had two children in Italy, and after each of their births, I was given fennel tea to drink to help increase my breast milk.
Fennel is delicious both fresh and cooked and I'll sometimes eat it when I feel swollen because it is a natural diuretic. If you want to try it, know that it is often sold in supermarkets as Anise.  Also, there are male and female fennel bulbs. Go for the long skinny ones (female) as they are more tender.
Note:  A middle note, Fennel assists with reducing tension and inhibitions with communication.
Geographical source: Mediterranean
Plant Part: Seeds
Oil Characteristics: Fennel is exotic and sensual, herbaceous, sweet warm, and radiant
Chemical Families: Monoterpenes, Ketones, Ethers
Therapeutic Properties:
Strongly antispasmodic and great for relieving cramps and muscle spasms
Help reduce nausea
Settles an upset, gassy tummy
May help to remove excess mucus from the respiratory system
Some Suggested Applications:
Fennel hydrosol (not essential oil) is my go-to for an upset, gassy belly.  Just a couple of teaspoons in 8 oz of water will really settle things down.
Fennel essential oil is a strong antispasmodic and helpful for serious muscle cramps.  Make a 2% blend in lotion and rub it into the cramp for quick relief.
For gout in the feet, add 6 drops to lotion and rub in feet and legs in an upward motion to help move the buildup of fluid and excess uric acid.
Blends well with Lemon, Pine, and Frankincense
A Recipe Using Fennel:
Belly Massage Lotion – This recipe is great for excess gas in the belly 
1 drop Fennel essential oil
6 drops Bergamot essential oil
4 drops Roman Chamomile essential oil
2  drops Lavender essential oil
Unscented Lotion
1-ounce jar
Add the essential oils to the jar, and stir well. Massage into the abdomen using a clockwise motion.
Subtle Properties (energetic and vibrational): Fennel has long been associated with warding off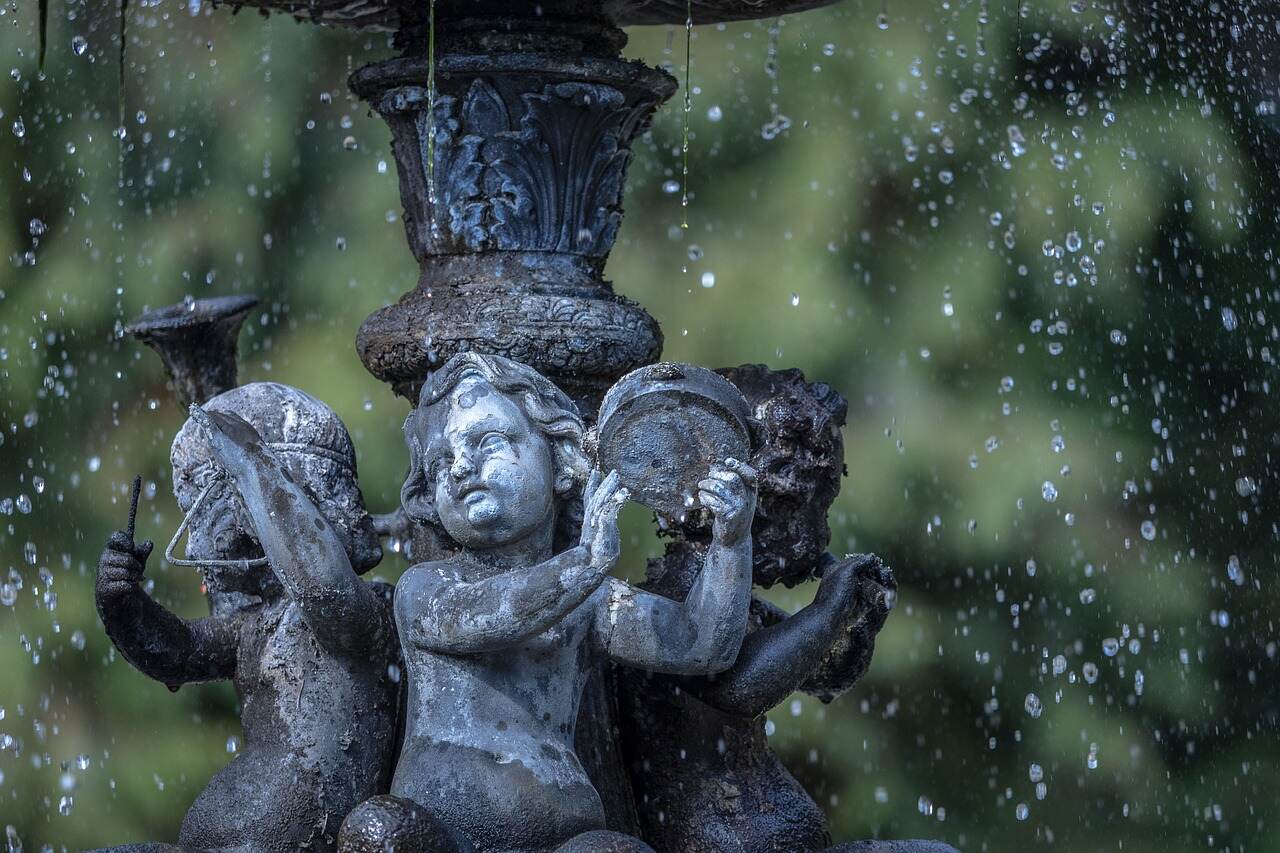 negative energy, both from other people as well as all that emanates from computers and cell phones. A block of black tourmaline near your computer will help with that, then mist yourself before and after long hours at the computer.  Fennel is great to fortify healthy boundaries. I usually use the hydrosol for energetic work as the strong smell of licorice in this oil can be overpowering.
Fun Facts: Fennel is just one of the ingredients of the compound licorice. While its culinary uses a practically endless, it is considered an invasive plant and can be found now in the United States, Canada, Asia, and Australia.
Safety Information: Fennel is a strong emmenagogue (click here for a glossary of therapeutic properties and their meaning) and should be used lightly by women who have a heavy menstrual flow. Use for a short term and at no more than 2.5% blend. Robert Tisserand recommends avoiding use with children under the age of five and in pregnancy and breastfeeding. However, may be helpful in a warm compress on the breast for bouts of mastitis. To help with milk production, drink fennel tea!
If you'd like to read past Fragrant Friday posts,
check out the Fragrant Friday Archives
Related Posts: