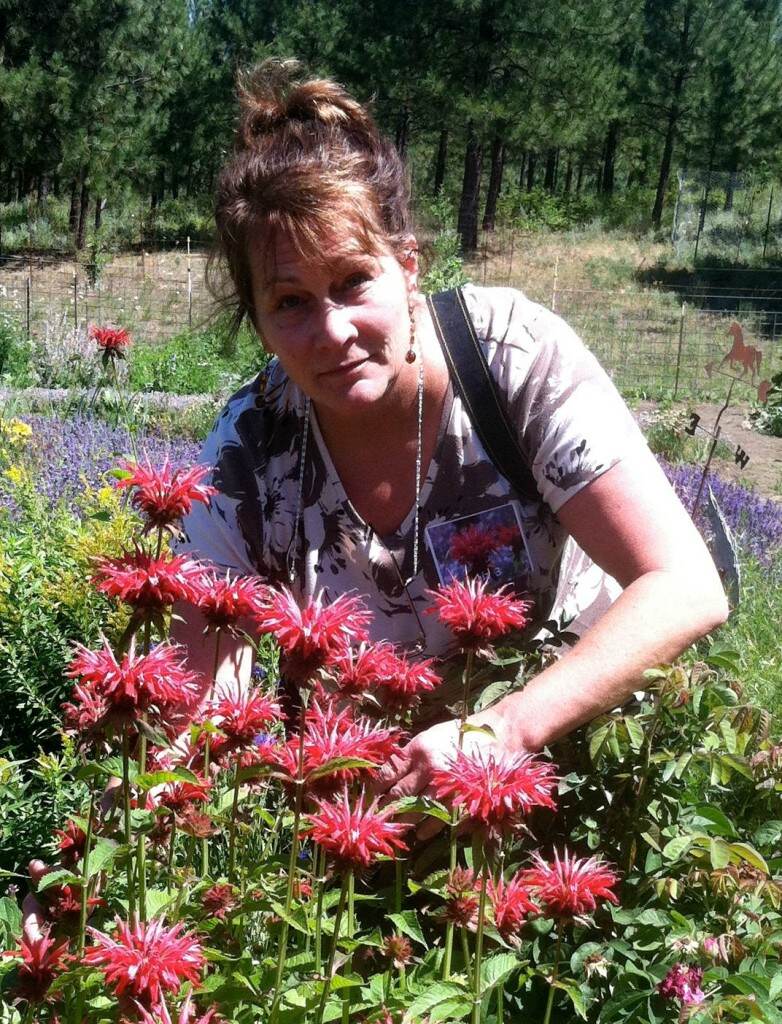 That's me picking Monarda didyma flowers for distillation.
It never fails.  Whenever I introduce Bergamot essential oil to new students, one of them enthusiastically hollers, "Hey! I have that growing in my garden!"  To which I reply "Awesome! Is your garden in Italy?"
Common names of essential oils can really create confusion in the aromatherapy world.  That's why we educators teach taxonomy and plant nomenclature and stress the importance of knowing the correct name of the plant that produces an essential oil.
Bergamot has it's own special confusion to those of us living in eastern North America because we have two popular plants – Monarda didyma and Monarda fistulosa – that are called Bergamot and Wild Bergamot, as well as Bee Balm, Horsemint and Owego Tea.
Below is a short primer on the difference between the plants with the common name of "Bergamot".
1.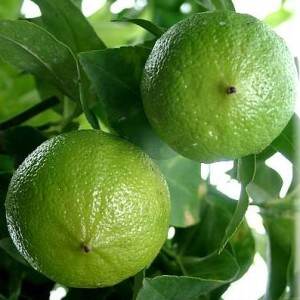 Citrus bergamia – common name is Bergamot.
A small tree grown in southern Italy and France.  It is grown commerically for the fruit which produces a beautiful essential oil that is extracted by pressing the skin.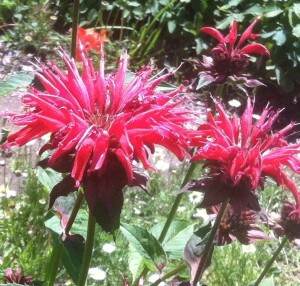 2. Monarda didyma – common names are Bergamot, Crimson Bee Balm, Scarlet Bee Balm, Scarlet Monarda and Oswego tea.
This flowering red perennial is native to eastern North America and Canada. Traditionally grown as an an ornamental plant.  In Aromatherapy, the flowers are distilled to produce a hydrosol.
3.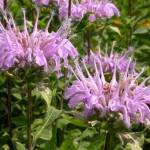 Monarda fistulosa – common name Wild Bergamot or Bee Balm
Flowering purple perennial that is widespread and grows abundantly throughout most of North America (not California or Florida).
In aromatherapy, the flowers are distilled to produce a hydrosol that is excellent for first aid.
So, why are the Monarda's called "Bergamot"?
Because the smell of the fresh leaves of both plants is similar to that of the essential oil of Bergamot (Citrus bergamia).
Leave a comment below and tell me if you have ever experienced this "Bergamot confusion"!
Do you receive our weekly newsletter "A Dose of Aromatic Wisdom"?
It is full of essential oil tips, recipes, business boosters and more!
SUBSCRIBE FOR FREE HERE
References:
Catty, Suzanne. Hydrosols, The Next Aromatherapy. Vermont: Healing Arts Press. 2001
Wikipedia: https://en.wikipedia.org/wiki/Monarda_fistulosa
Wikipedia: https://en.wikipedia.org/wiki/Monarda_didyma
Related Posts: