Welcome to the Aromatic Wisdom Podcast!
In this episode, I talk about two different essential oils that sound very similar – Ravensara and Ravintsara.
These oils come from different trees that grow on the same lush tropical island of Madagascar. They even have many of the same therapeutic and chemical properties, however they do have their differences. And to throw another challenge into understanding the difference between these two oils, there is a third essential oil that indirectly fits into this picture as well. I promise I can help you clearly see the differences. 
And, I have a special gift for you!
I have put together an easy 4-page guide called The Aromatherapists Quick Guide to Understanding the Difference Between Ravensara and Ravintsara Essential Oils.  This visual guide outlines the differences in their Latin names and their therapeutic properties.
Show Notes (Links and resources mentioned in this podcast episode)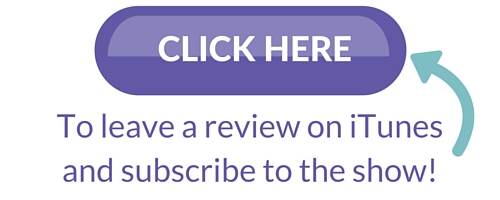 Related Posts: