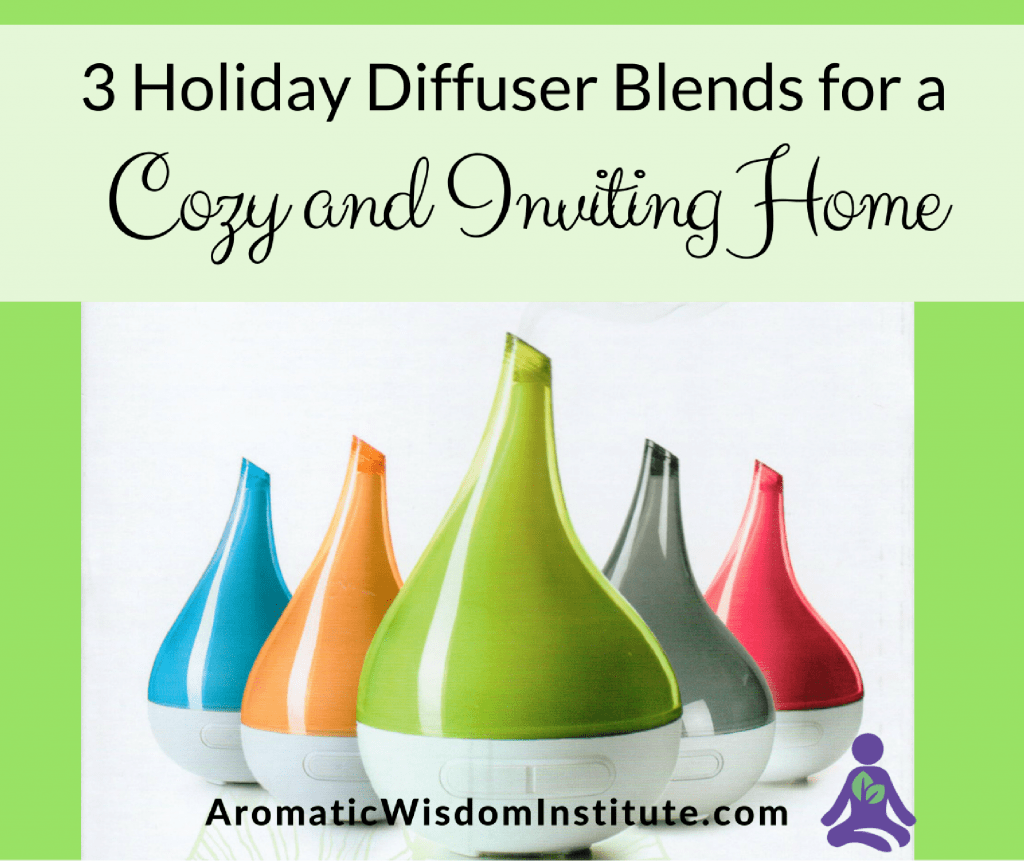 Whether you're entertaining a house full of friends and family or relaxing quietly with a book, this holiday season your home will be heavenly scented and cozy with one of these three yummy diffuser blends.
How to Diffuse?
Here is a post I wrote on Eight Methods of Diffusing Essential Oils that will give you more ideas for how to use these lovely blends.    
One of my favorite method of getting essential oils into the air is with the beautiful Ultrasonic Diffuser called Lull by Quooz.  It comes in five delicious colors to match any room of your home!
MERRY MINT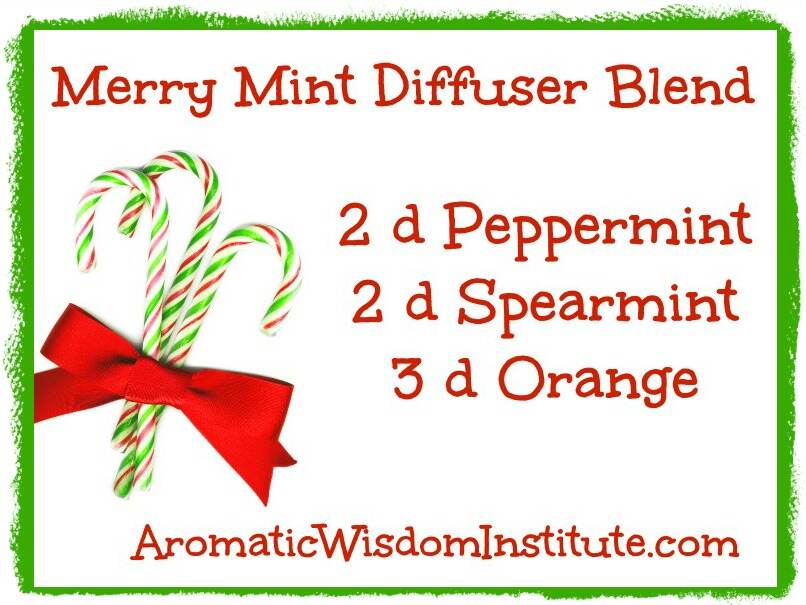 COMFORTING SPICE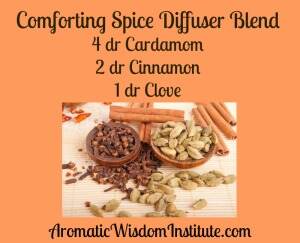 PEACEFUL FOREST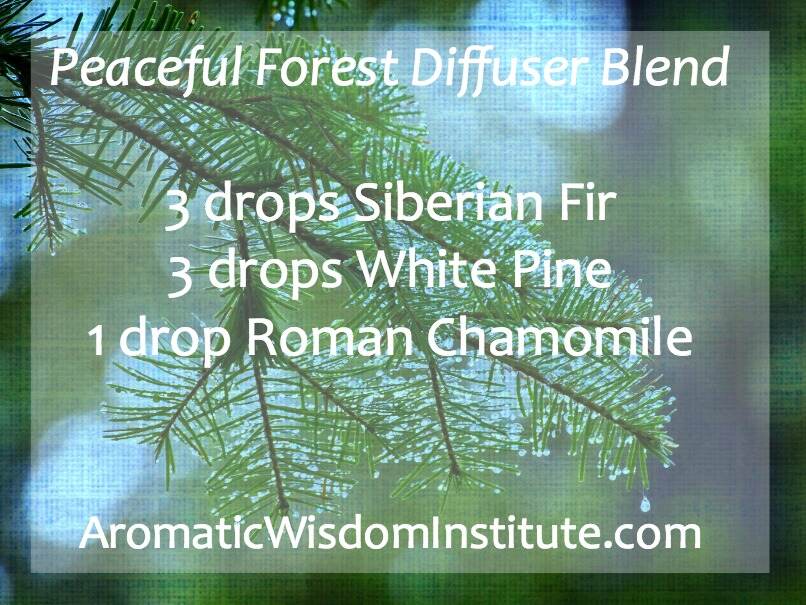 What are your favorite holiday oils to diffuse for a cozy aroma at home?
Related Posts: