---

ABOUT TODAY'S EPISODE
Have you ever wondered what you can do with your bottle of Lavender hydrosol other than spraying your face? Have you ever questioned if Lavender hydrosol and Lavender essential oil share the same properties?   Well, wonder no more!
 In this chock-full episode, Liz shares more than 20 ways you can use Lavender hydrosol with children, pets, in wound care, for anxiety and so much more!
This Aromatic Wisdom podcast episode will have you running to your nearest supplier of aromatics for your own stash of Lavender hydrosol!  (PS: Mine is NaturesGift.com)
WHAT YOU'LL LEARN
What is Lavender Hydrosol

How are Hydrosols Produced?

Twenty Ways to Use Lavender Hydrosol (more like 30, really)

Advantages of Lavender Hydrosol over Lavender Essential Oil
RESOURCES and LINKS
Hydrosols for Health:

A step-by-step guide to understanding and using healing waters called hydrosols

Copperstills.com

5L Alembic

If you'd like me to talk about a specific hydrosol on this podcast, email me and let me know which one:  liz@aromaticwisdom.com
 Thank you for listening 💖 and until next time…..


---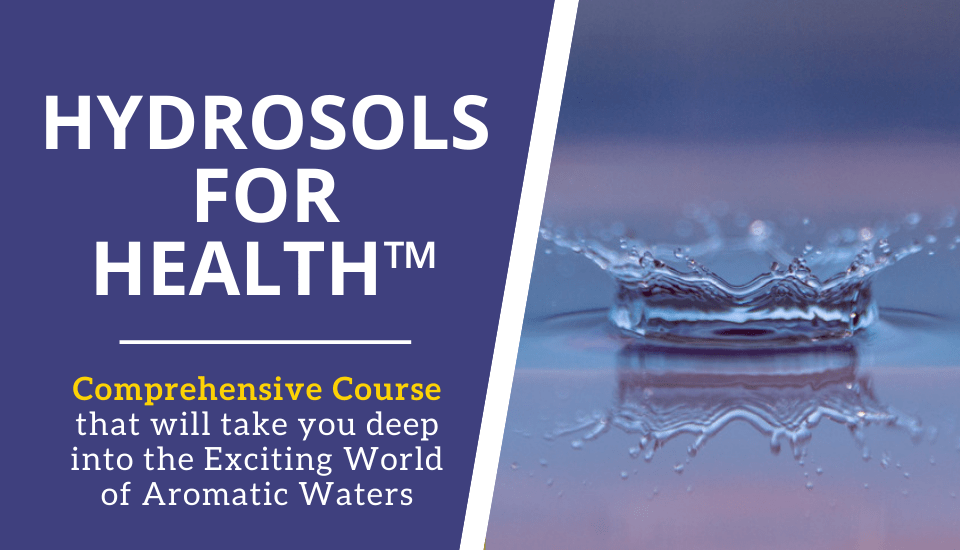 Related Posts: