Welcome to the Aromatic Wisdom Podcast!
In today's episode, Liz shares about an experience she had in October, 2016 when she took part in a remarkable program on Advanced Distillation that took place at the magnificent 23-room Bozarth Mansion in Spokane, Washington.
Listen as Liz shares about her experience as both teacher and student at this workshop and gives an overview of the various classes and presentations she experienced and some of the highlights of what she learned.
Enjoy the podcast! It is my sincere hope that you will feel inspired to explore essential oils deeper after listening and learn what is possible for your health and well-being when you include aromatherapy into your life.
Show Notes and Links
Hydrosols for Health 
Teachers and Distillers
Jeanne Rose
Ann Harman of Botannicals
Rhiannon Lewis of Essential Oil Resource Consultants
Jill Mulvaney of Alembics NZ
Jessica Ring of Ring Botanicals
Joy Musacchio & Cindy Brownley of Stillpoint Aromatics
Ann and Jud Carlton of Morning Myst Botanics
Christa Obuchowski
Liz Fulcher of Aromatic Wisdom Institute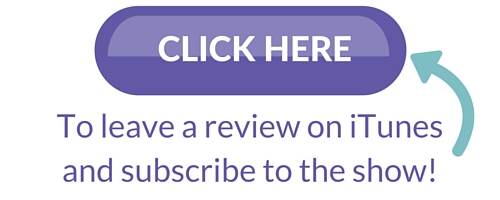 Related Posts: