Welcome to this week's episode of the Aromatic Wisdom Podcast!
This week we take a look at three very special aromatic resins.  Two are highly associated with Christmas; Frankincense and Myrrh, but listen as Liz shares about Opopanax, a lesser known resin, and how Liz believes it could well be linked to the famous story of the Three Magi and their gifts.
Enjoy the podcast!  It is my sincere hope that you will feel inspired to explore essential oils deeper after listening and learn what is possible for your health and well-being when you include aromatherapy into your life.
Show Notes (Links and Resources Mentioned in the Podcast Episode):
Tutorial "How to leave a review on iTunes for the Aromatic Wisdom Podcast"
Aromatic Wisdom Podcast in iTunes
Aromatic Wisdom Institute blog
Frankincense Fragrant Friday blog post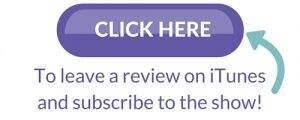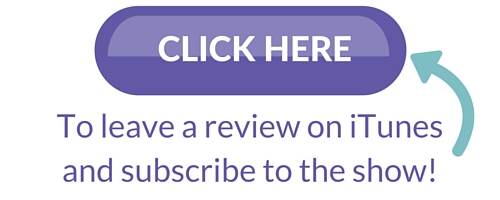 Thank you for this review on iTunes, Robin! 

Related Posts: