Podcast: Play in new window | Download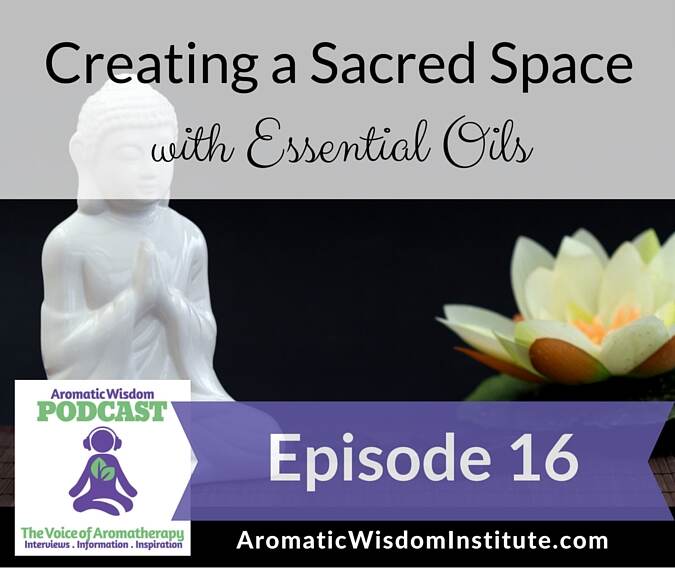 Welcome to this week's episode of the Aromatic Wisdom Podcast!
This week we turn out attention to the subtle and energetic properties of essential oils as Liz explains what a sacred space is, why it is important to have one and what essential oils to use to support your special sacred space.
Enjoy the podcast!  It is my sincere hope that you will feel inspired to explore essential oils deeper after listening and learn what is possible when for your health and well-being when you include aromatherapy into your life.
---
Show Notes (Links and Resources Mentioned in the Podcast Episode):
Here's a page from my Ebook How to Use Essential Oils for Clearing Negative Energy
(Being Updated – Look for it at AromaticWisdomInstitute.com scroll down to Courses and Ebooks)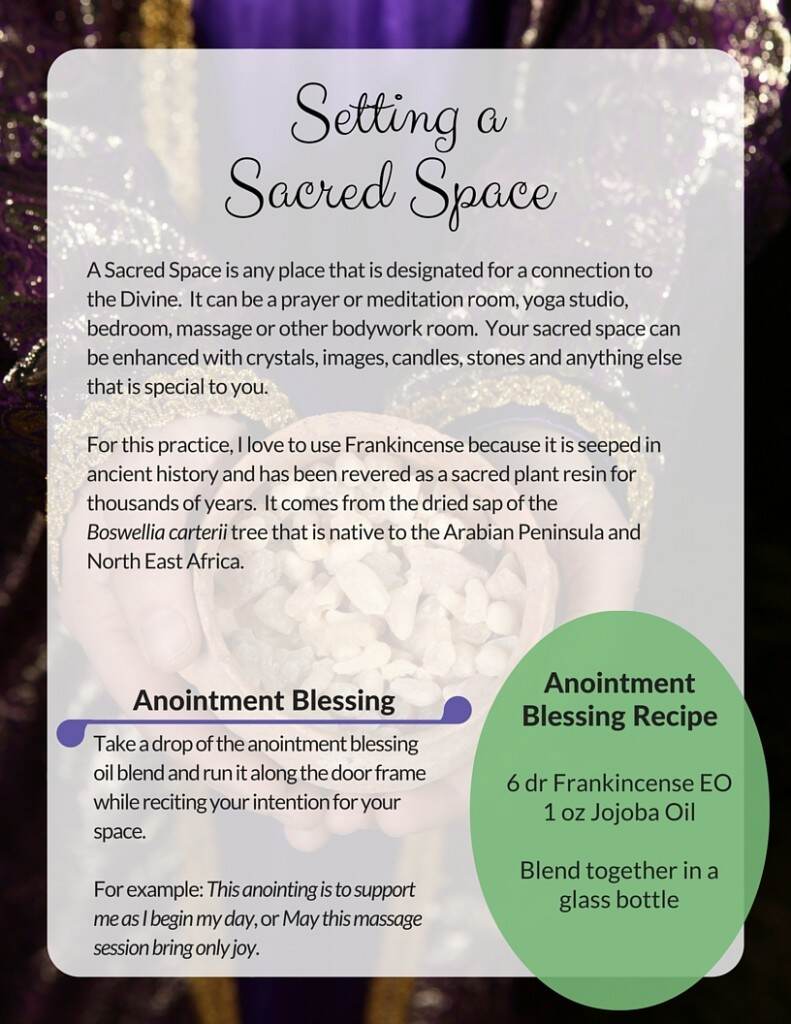 Related Posts: