Welcome to the Aromatic Wisdom Podcast!
In today's podcast, You'll hear me talk about why it is super important to understand the chemistry of each essential oil you are working with, especially if you are making blends for other people.
You want all want our essential oil blends to be effective and safe, right?  Today you will hear five reasons why even a basic understanding of essential oil chemistry is fundamental to a professional aromatherapy practice.
Enjoy the podcast; I hope it inspires you to explore what's possible with essential oils and aromatherapy for your health and well-being!
Listen to what others are saying about the Aromatic Wisdom Podcast
Herb Ruplinger of Virginia, USA sent me this email after listening to Episode 7: How to Create a Digital Vision Board for Your Aromatherapy Goals,
"Liz, great podcast!  In fact, I'm going to share this one with my Artist Way group. We've done vision boards in the past and I think a few of the folks may enjoy the podcast and the great resources you mentioned." 
Awwww Thanks so much Herb!
Links and resources mentioned in today's show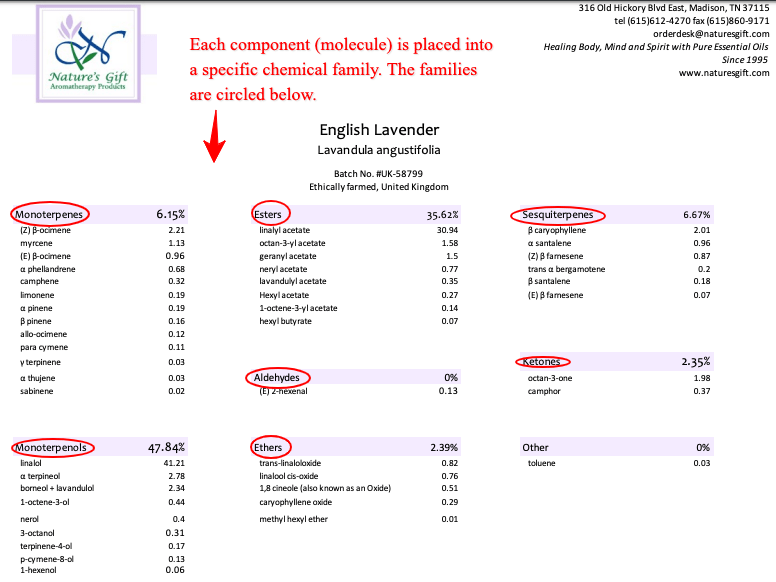 ---
Smell My Life – This Week's Aromatic Moment

Every week I share an authentic experience using essential oils in my life.  I hope these aromatic moments inspire you to see the possibilities available for improved health and wellbeing when you incorporate essential oils into your life.
This week I felt like I needed a shot of the tropics to relieve the January blues, so I added 3 drops of Ylang Ylang essential oil to a wet washcloth and tossed it into the dryer with my sheets and towels.  The whole house smelled great!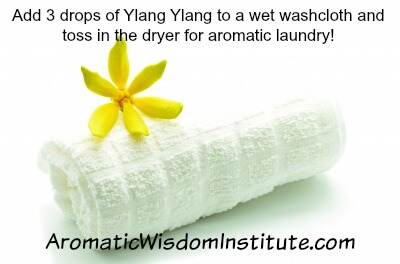 Related Posts: