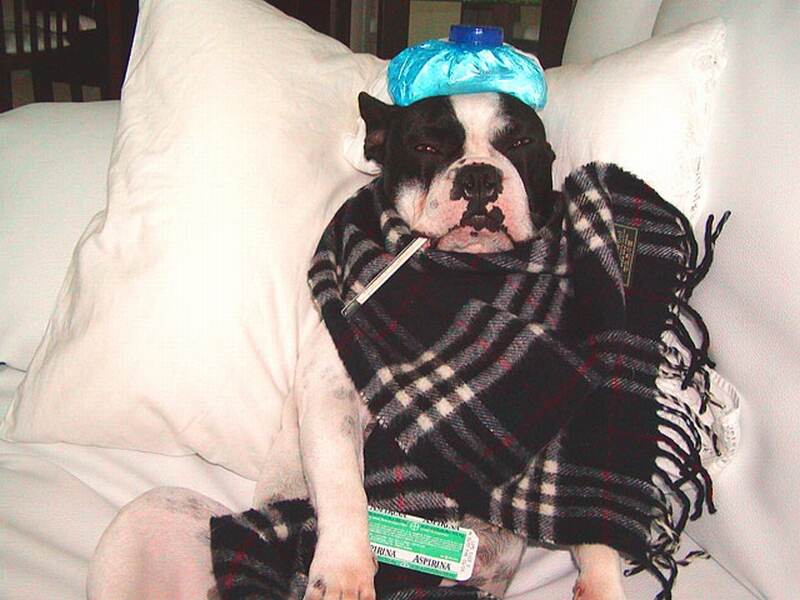 Years ago I was down with the flu that was sweeping the United States. I have to say, my recovery was really pretty quick. I owe this to my diligent use of essential oils, avoidance of dairy, gallons of water and absolute quiet and rest to allow my body to heal. Today I'd like to share what oils I used and my methods of application.
But first, let's take a look at what the flu is, exactly.
Just What is the Flu?
Influenza, commonly shortened to "flu," is an extremely contagious respiratory illness caused by influenza A or B viruses. Flu appears most frequently in winter and early spring.  The flu virus attacks the body by spreading through the upper and/or lower respiratory tract.
What's the different between a cold and a flu?
The early symptoms of the common cold and flu are pretty similar – congestion, sneezing, coughing, headache – but that's where it ends.  I thought I was hatching a cold until I started to feel achey, have the chills and run a fever.
How can essential oils help with flu relief?
For one thing, essential oilscan help your symptoms from getting worse once they've set in.   Essential oils can help keep your sinuses and head clear from congestion, loosen stubborn mucous in the lungs, help you sleep, soothe pain and keep the rest of the house/office/daycare/school etc. from catching illness that's going around.  Remember, antibiotics can't do a thing for influenza because it's a viral disease and only bacterial infections respond to antibiotics.  So get out your essential oils!

Here are the oils I used:
For clearing congestion and loosening mucus from chest

Saro (cinnamosma fragrans)
Ravintsara (Cinnamomum camphora ct 1,8 cineole)
Eucalyptus (E. globulus)
Eucalyptus dives (E. dives)
Tea Tree (Melaleuca alternifolia)
To help me sleep
Spike Lavender (Lavendula latifolia)
Lavender (Lavendula angustifolia)
Fragonia(TM) (Agonis fragrans)  Thank you to Marge Clark

who sent me a sample of this beautiful oil.  I was grateful to have it last week.

Methods of Application (I used all of these faithfully, every day)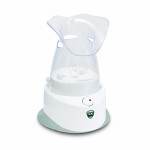 Steam inhalation – Morning and Evening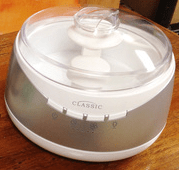 Diffuser next to my bed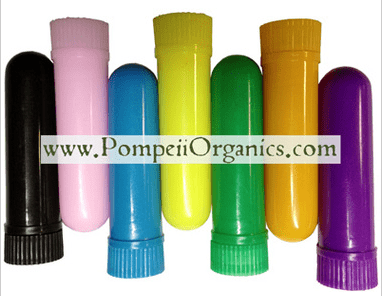 Personal Nasal Inhaler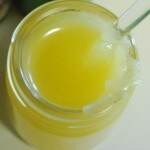 DIY Vaporizing Chest Rub
 Since I didn't feel well enough to make a batch of chest rub, I used an unorthodox, but effective, method:  I used an jar of unscented body butter that I keep in the bathroom.  Before bed I would scoop out about 2 tablespoons, glop it into the palm of my hand and add 5 drops of essential oils.  I then mushed the oils and body butter together and rubbed the mixture onto my chest and up along my neck.  I would breathe the vapors from the oils all night.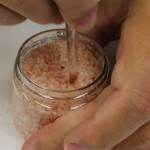 Shower Salt Scrub containing Eucalyptus, Spike Lavender and Saro.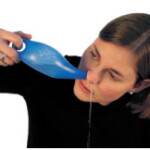 Neti Pot Sinus Wash
What do you do when you have the flu??
Related Posts: