What is Botanica2014?
Botanica2014 is a unique International Aromatherapy Conference created by essential oil educator, Rhiannon Lewis.  This world class conference will be held in Dublin, Ireland in September 2014 and brings together people who are passionate about clinical aromatherapy and herbal medicine. 
About the Raffle
Botanica2014 is sponsoring three essential oil distillers at the conference, and Aromahead Institute is holding a raffle to pay for their flights and accommodations as well as a shared distiller booth at the trade show. The raffle tickets cost US$20 and 100% of the proceeds go to the distillers. There are 14 amazing companies that are donating their products and services.  The winners will be announced on Saturday, March 15, 2014.
Why a Raffle?
To say thank you! Distillers are primarily small scale farmers who work extremely hard to bring us high quality essential oils. Like many important behind-the-scenes players, they are rarely acknowledged. This raffle is a wonderful way to raise international awareness of their work. After all, without the distillers, there would be no aromatherapy!
What I am Donating:  Two Hours to Pick my Brain!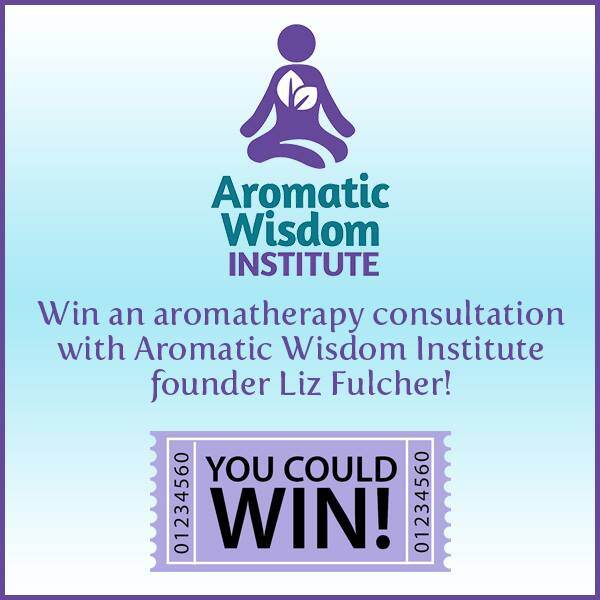 If your name is drawn for a consultation with me, we will spend two hours together on either the phone or Skype discussing anything aromatherapy-related that you want!  We can talk about your business, your health.  I will even give you a two-hour private aromatherapy lesson! 
I'm also throwing in a special surprise. To find out what it is, you'll just have to buy a ticket (or 2 or 5) and try to win! 
Click below to buy your tickets and read raffle details!



Related Posts: