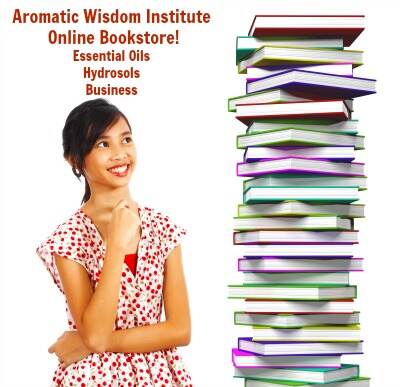 If you're like me, you love reading anything you can get your hands on about aromatherapy and essential oils.  Books about being an entrepreneur, building a business, and social media also excite me.
My students and friends on the Aromatic Wisdom Facebook page often ask me for book recommendations.  So, to make life easy, I've created an Aromatic Wisdom Institute Bookstore through the Amazon affiliate program.
I browsed Amazon.com carefully and picked out my favorite books plus a few great organic products. I then created individual categories to make them easier for you to find.
The Book Categories Are:
Aromatherapy and Essential oils
Hydrosols
Anatomy and Physiology (for my Aromatherapy Certification students)
Business
Social Media
Creativity
The Product Categories Are:
Essential Oil Diffusers
Miscellaneous Organic Products
Related Posts: