Podcast: Play in new window | Download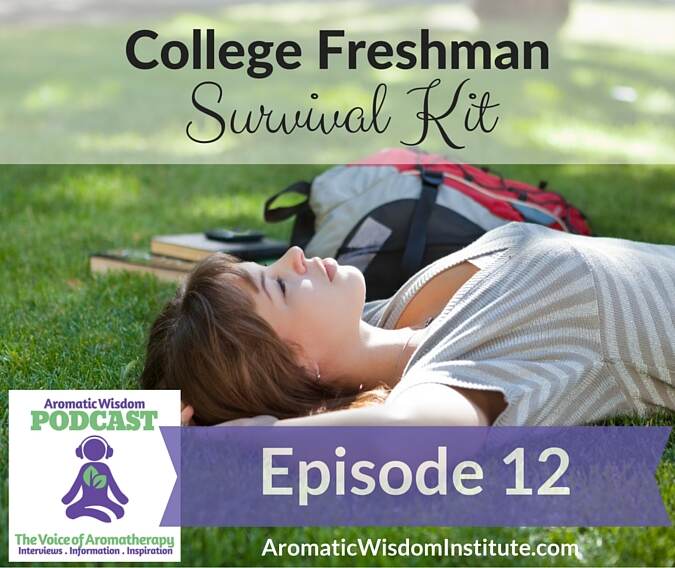 Welcome to this week's episode of the Aromatic Wisdom Podcast!
Going to college for the first time is an exciting new chapter in the life of any young person, but can also be laced with homesickness, stress, long hours on the computer and stinky roommates.  In this episode of the Aromatic Wisdom Podcast, Liz shares several blends, suggested single oils as well as various aromatherapy tools that can be put together in a nice kit to help any college freshman stay happy and healthy that first year in school.
Enjoy the podcast!  It is my sincere hope that you will feel inspired to explore essential oils deeper after listening and learn what is possible when for your health and well-being when you include aromatherapy into your life.
Links and Resources Mentioned in Today's Show:
Blending Guidelines and Dilutions
Transparent Travel Bags for your Freshman Survival Kit
Essential Oil Diffusers for their dorm room or apartment
Organic Aloe Vera Gel for a hand cleanser/sanitizer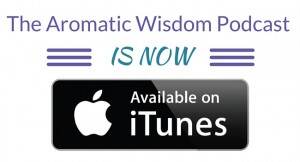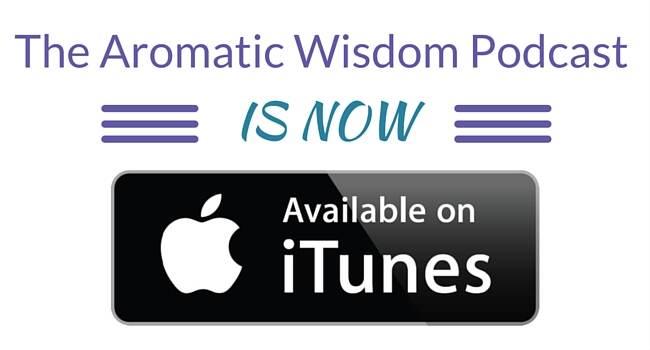 Click here to leave an iTunes review and subscribe to the show!
 
Each week I share an authentic aromatic experience from my life. It is my hope that these glimpses into how a veteran aromatherapist really lives will inspire you to see the many ways essential oils can be added to your own life.   In this episode, I share how I washed the walls with an essential oil blend after moving furniture and even sprayed the metal bed frame with the blend. My bedroom now smells amazing!
Related Posts: