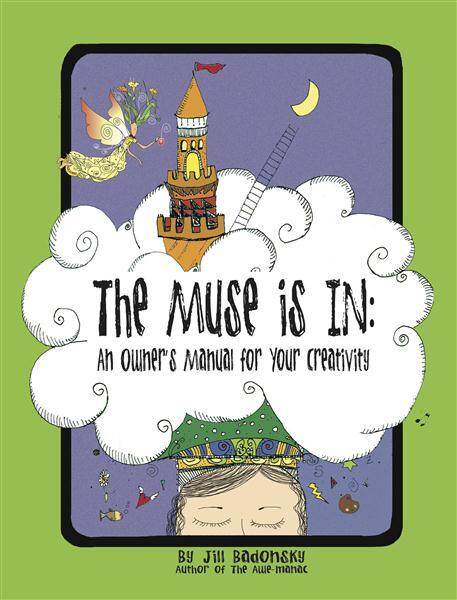 Along with the important skills of formulating blends, understanding therapeutic properties, learning essential oil chemistry and building a successful business, I invite you to add "increasing personal creativity" to your repertoire of skills as an aromatherapist.
Why? Because if you don't allow your creativity to emerge in your work as an aromatherapist, you simply won't enjoy it.  It's not enough to just know stuff.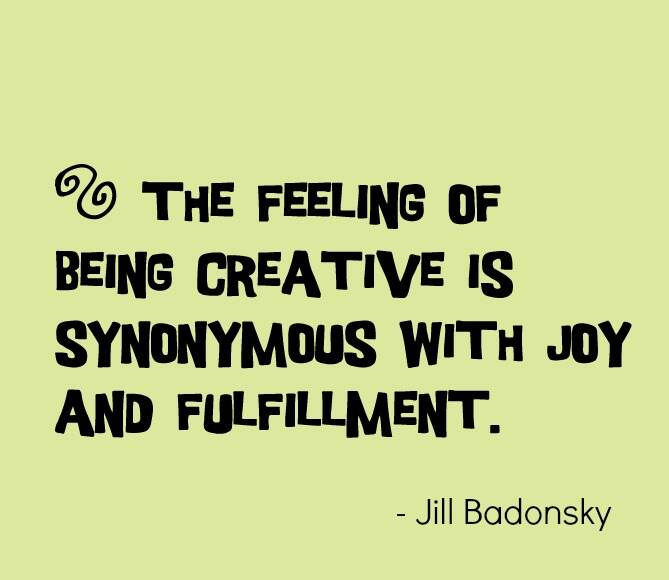 What is Creativity?
Creativity is not limited to the fine arts like painting, sculpture or weaving.  Creativity is the ability to produce something new through imaginative and original thinking.  It's the fuel that harnesses passion and focus.  What squashes your natural creativity?  Those nasty gremlins called fear, perfectionism, worry, procrastination and self-sabatogue.
An Owner's Manual to your Creativity
You can rid yourself of those gremlins and rev up your aromatic life with The Muse if In: An Owner's Manual to your Creativity.  This manual is the third book written by internationally recognized Creativity Coach Jill Badonsky.  Jill has a unique, brilliant and very funny way of coaxing even the most fearful muses out of hiding.
If you love exercises, this book is full of them; each designed to help you define your own authentic voice.
A Page from the Book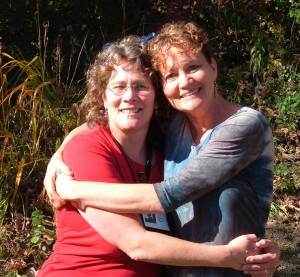 A couple of muses, hanging out
Related Posts: