Are you interested in getting started with blending your essential oils? Making your own products? If you are new to oils or haven't used them much, read on to learn more about what you will need to get started creating your own aromatherapy blends to use at home or to sell!
---
Updated on Nov 6, 2022, for accuracy and relevance.
This blog post may contain affiliate links which means I may receive a small commission if you make a purchase using them. The commission is paid by the retailer at no extra cost to you.
---
As you enter the exciting world of essential oils and aromatherapy, you'll soon discover it can be:
a. overwhelming ("what do I buy first?") and;
b. expensive ("what can wait and what do I need now?")
To simplify your life and help you avoid purchases you don't need immediately, I've put together a basic list from which you can make the following items:
Massage Oil

Body and Face Cream

Salt Scrub

Hand soap

Aromatic Room Spray

Nasal Inhaler

Cleaning Spray
The dilutions for making the above items can be found in my blog post Blending Guidelines and Dilutions.
I recommend you print out this list and check off the items as you purchase them.
Basic Blending Kit
1. Essential Oils

Bergamot – Citrus bergamia
German Chamomile – Matricaria recutita
*Roman Chamomile – Chamaemelum nobile
*Eucalyptus – Eucalyptus globulus
*Frankincense – Boswellia carterii
Geranium – Pelargonium graveolens
Grapefruit – Citrus paradisi
*Lavender  – Lavandula angustifolia
*Lemon – Citrus limon
Lemongrass – Cymbopogon citratus
*Orange – Citrus sinensis
*Peppermint – Mentha piperita
*Rosemary ct camphor – Rosmarinus officinalis ct camphor
*Tea Tree – Melaleuca alternifolia
Scotch Pine – Pinus sylvestris
Ylang Ylang – Cananga odorata
*To start with a more modest investment, purchase your essential oils in 5ml bottles or purchase just the oils with the (*).  The most costly will be the Chamomiles, Frankincense and Ylang Ylang. 
2. Carriers
– Carriers are the foundation of most blends and are used to dilute the essential oils so they can be applied to the skin. This blog post will tell you how much essential oils to add to your carrier.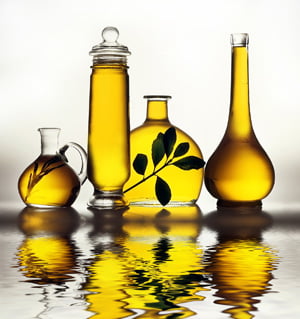 Jojoba Oil – 16 oz
Unscented Organic Lotion – 8 oz
Pink Himalayan Salt – 16 oz
Liquid Castile Soap – 16 oz
3. Containers – you'll need a few bottles and jars in which to store your blend.  I've listed the item with a photo below. 
Amber glass bottles with orifice reducer and cap.  5ml, 10 ml or 15 ml.


2 oz glass jars with lids for lotions.

2 oz PET plastic jars with lids.  A better choice for blends designed to be used in the shower or tub, like salt scrubs or for travel.

Plastic Spray Bottle – 2 oz or 4 oz


Blank Nasal Inhaler – I suggest to start with a pack of 10. They come in a variety of colors.

4. Glassware for mixing Glass stir rods – makes blending in creams effortless.  Easy to clean.

Glass beakers or measuring cups – Beakers can be expensive, but I found some affordable ones on Amazon.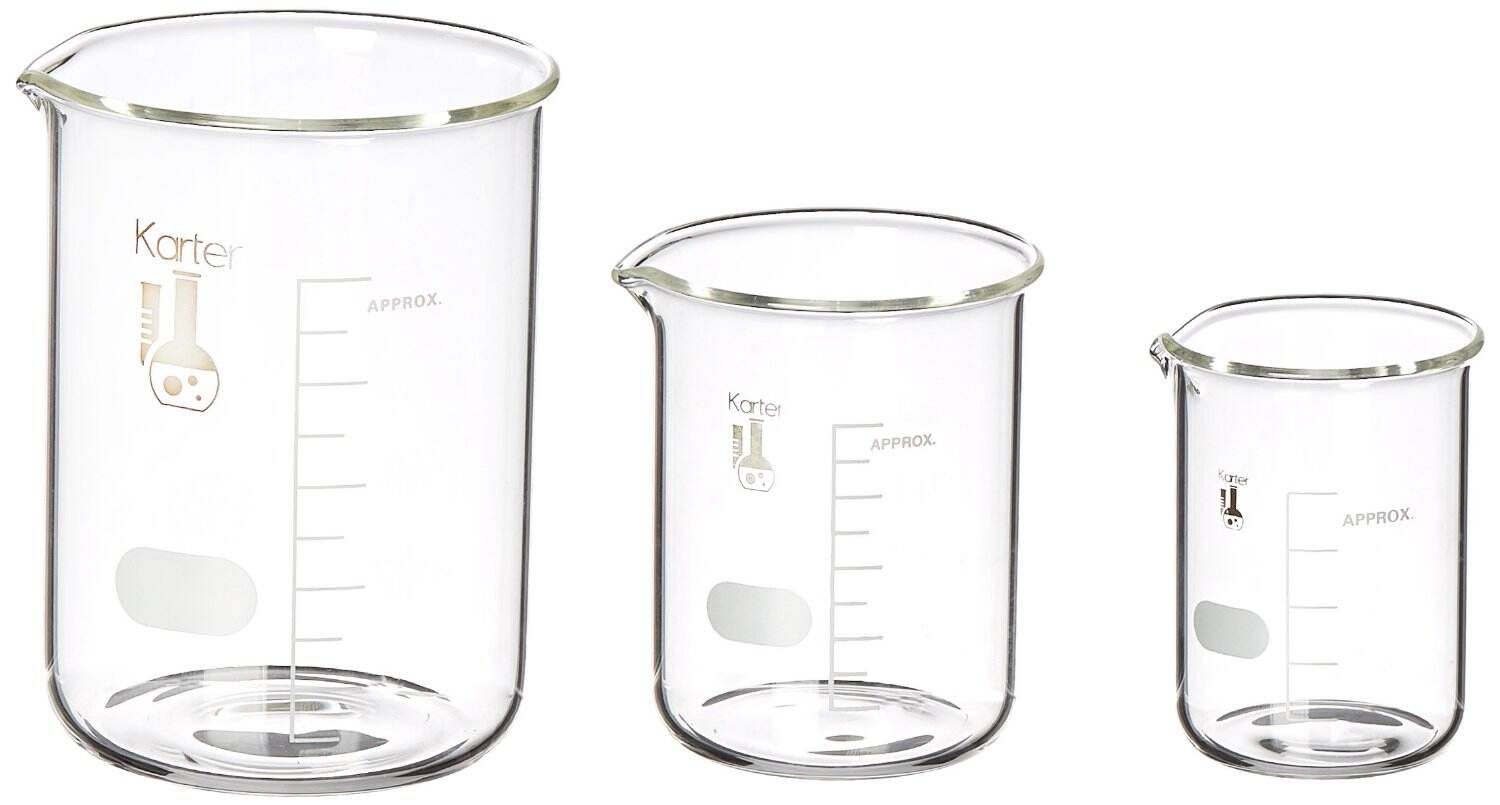 5. Miscellaneous
Labels and pens – for labeling your blend with the date it was made, ingredients, a clever name for the blend or anything else you want to remember.  If you are blending for yourself and family, you can buy labels inexpensively at any supply store; mailing label sizes work well.  If you want labels that are more professional or in a wide variety of sizes and colors, try OnlineLabels.com.  If you are printing on your labels, get the weatherproof to avoid smearing the ink.

Towels or paper towels for spills

A Notebook for recording your recipes, and a pen
6. A Place to Keep it All Together – If you don't have a storage area where you can store your aromatherapy tools, you can buy one.  If you need  to move the storage box to work near a sink, get one on wheels.  These are sold in all the "box" stores (Walmart, Target, etc and Amazon).
For recipes, course discounts, aromatherapy news, and more, resources join the community!

Related Posts: