---
ABOUT THIS EPISODE

In this first episode of 2021, I talk about what constitutes a new beginning and how you can use mindfulness and intention along with specially chosen aromatics to infuse any new beginning with positive energy.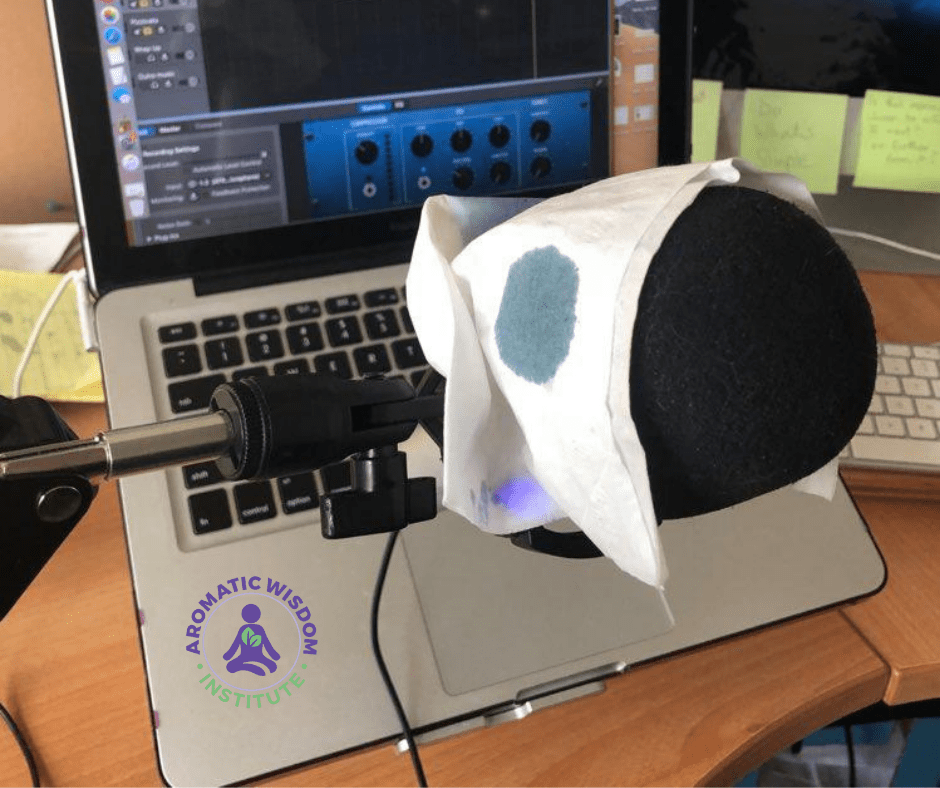 Blessing my microphone
WHAT YOU'LL LEARN
What constitutes a "new beginning"
What does it mean to "bless" something
Why use aromatics in this way
What are the best essential oils to use for blessings
What are the best methods of application for blessings
RESOURCES and LINKS 
---
Live Training on January 15, 2021: 
Deep Dive with Liz:  Juniper Berry Essential Oil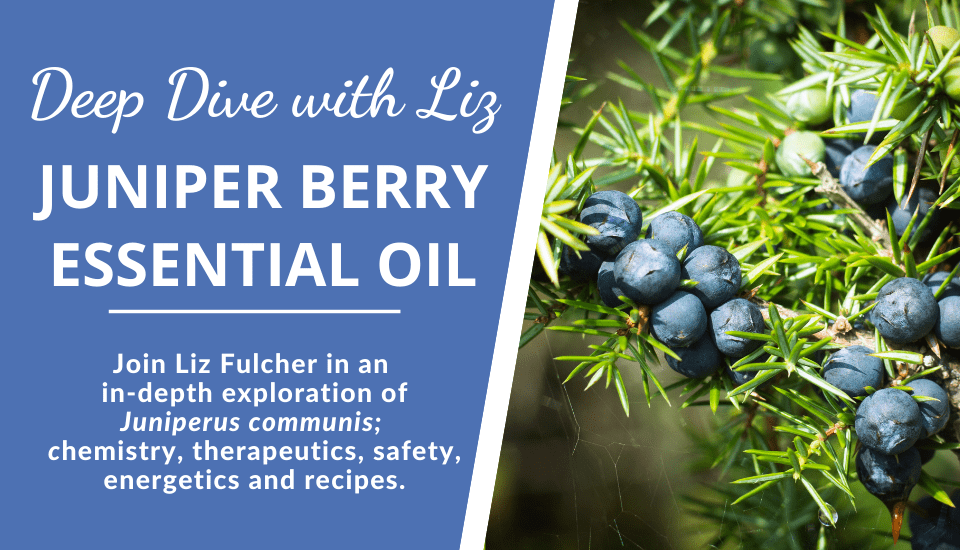 ---
WHERE TO LISTEN TO THE AROMATIC WISDOM PODCAST
Kindly leave a rating ⭐⭐⭐⭐⭐ and a review! When you subscribe, you'll never miss an episode

Where to Connect with Liz
Thank you for listening 💖 and until next time…..


&nbsp
---
Related Posts: