Podcast: Play in new window | Download
Welcome to the Aromatic Wisdom Podcast!
In today's episode…I'm baaaaaack…and I share why the Aromatic Wisdom Podcast was on hiatus as well as what I've been up to since you last heard from me plus what's new at the Aromatic Wisdom Institute.
Enjoy the podcast! It is my sincere hope that you will feel inspired to explore essential oils and hydrosols deeper as you learn what's possible for your health and well-being when you include aromatherapy into your life.
Show Notes (Links and resources mentioned in this podcast episode)
---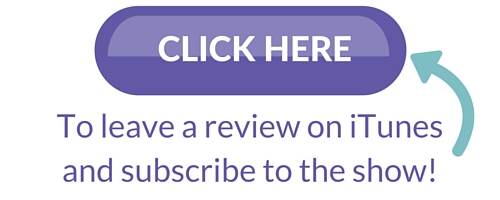 (Psssst….Here's a little tutorial on How to Leave a Podcast Review  in iTunes. 
---

Related Posts: