Podcast: Play in new window | Download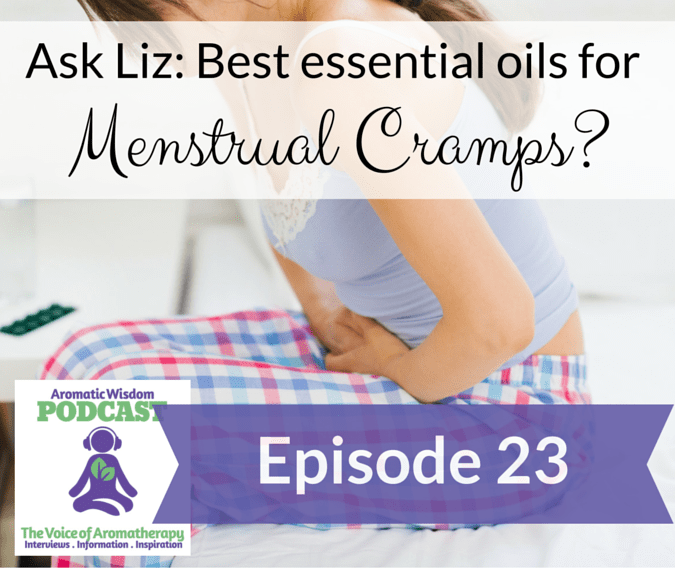 Welcome to the Aromatic Wisdom Podcast!
In this week's show, I'm introducing a new format for the "Ask Liz" segment. Previously, I'd been answering listener questions at the end of an episode, but I've decided instead to take a listener question and devote an episode to my answer in order to get deeper on the topic.
If you have a question you'd like to submit to the show, please go to the contact page and submit your question with "Ask Liz" in the subject line. 
Today's Ask Liz question comes from  Ahsamon from Portland, Oregon who wrote and asked about the best essential oils to address the discomfort of menstrual cramps. 
In this episode you will learn:
What causes menstrual cramps

Six Essential Oils that will help with cramping, pain, inflammation and bad mood

Methods of application to help with the discomfort during the menstrual cycle
Enjoy the podcast! It is my sincere hope that you will feel inspired to explore essential oils deeper after listening and learn what is possible for your health and well-being when you include aromatherapy into your life.
Show Notes (Links and resources mentioned in this podcast episode):

---

Interested in developing your teaching skills?
Consider taking my 4-day Aromatherapy Teacher Training Class in Selinsgrove, Pennsylvania on November 29 – December 2.
My classes are approved by NAHA and you'll learn so much!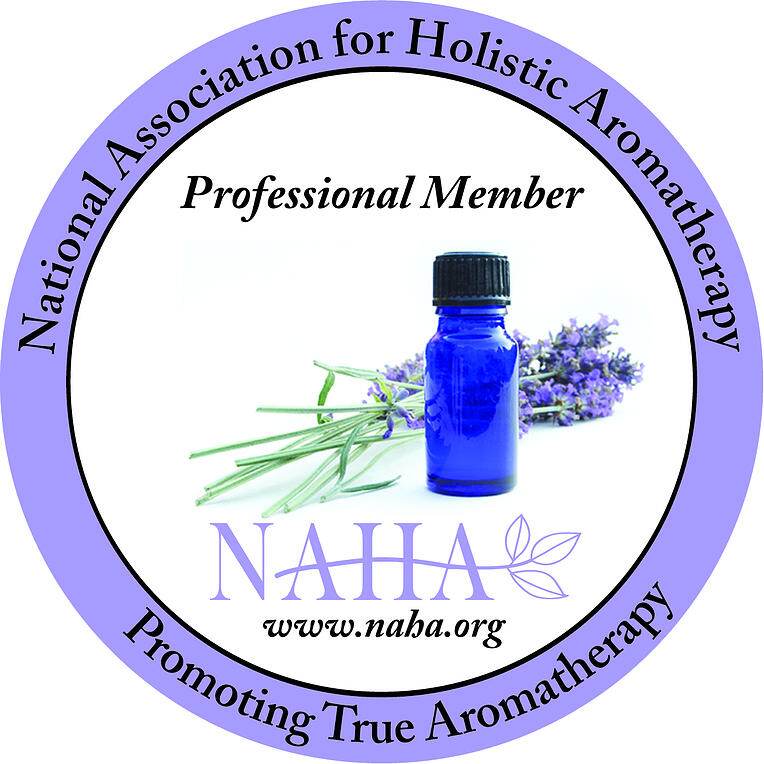 Related Posts: