This offer excludes kits, bulk items, and books
---
Why does Natures Gift Aromatherapy give the Aromatic Wisdom Institute
students and subscribers a discount on essential oils?
The Story Behind the Collaboration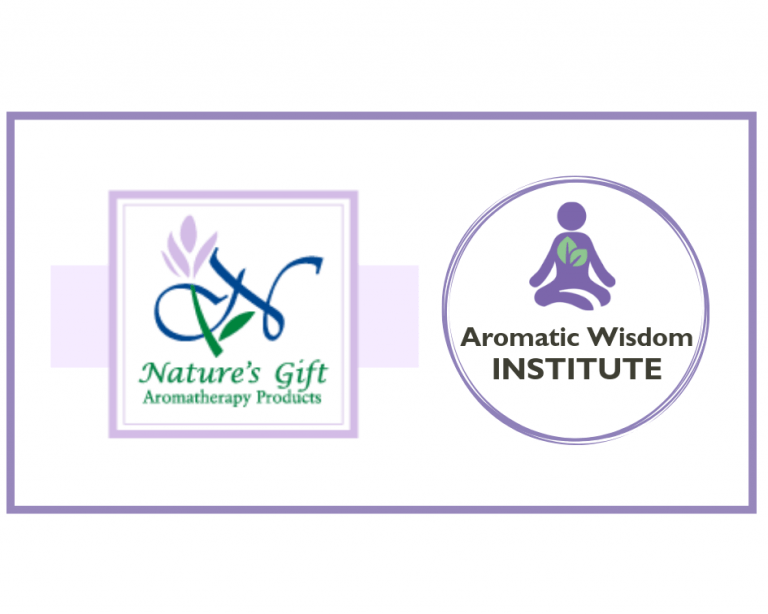 My personal commitment is to provide the best aromatherapy education I can through online courses, ebooks, the Aromatic Wisdom podcast, and the Aromatic Wisdom Blog. I choose not to diminish my focus on teaching by also selling physical products.
I want my students and subscribers to have access to an essential oil company that specializes in a wide range of exceptional hand-picked, essential oil oils that are internationally sourced and tested with GC/MS technology. Further, I want you to know a trustworthy supplier that sells hydrosols, CO2s, carriers, and other aromatic commodities that will support the work of the aromatherapy practitioner from Novice to Advanced Clinical Aromatherapist.
Therefore, I made arrangements for you to have a discount with my own essential oil supplier, Natures Gift Aromatherapy!  Nature's Gift Founder, Marge Clark, has spent more than two decades developing a high-quality line of products.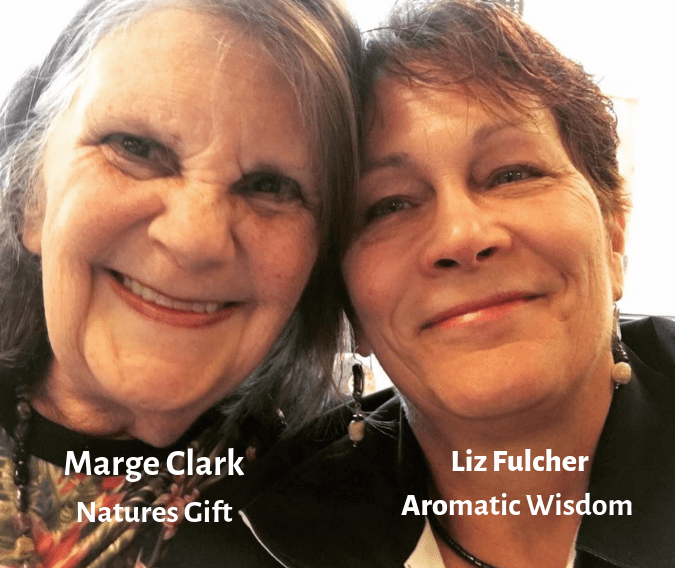 Because Marge and I have been long-time friends and colleagues, she is offering the Aromatic Wisdom Institute subscribers a 10% discount on all orders. Thank you Marge!
I know you'll be extremely happy with the outstanding products and customer service at Natures Gift Aromatherapy.
And, thank you for subscribing!  I'm excited to have you as part of the Aromatic Wisdom Community!

Related Posts: