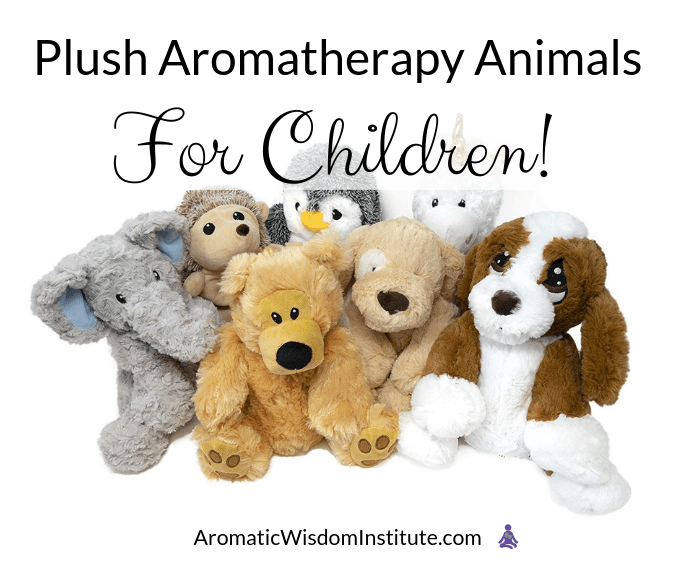 Collect them ALL!
Unicorn – Sloth – Elephant – Husky – Fox – Sheep – Llama –  Cow – Penguin
Aromatherapy animals for children! What a fantastic way to soothe and comfort a child while cuddling a soft friend!  Even an adult's 'inner child' can benefit from one of these delightful aromatic pals.
Do I keep one on my bed at home?  Maybe.
COMFORTABLE COMPANION: Warm Pals presents super soft, cute, & adorable stuffed animals that heat up, cool down, and provide aromatherapy to help relax you. It's a soothing, comforting friend!

WARM & CUDDLY: Can be heated or cooled and is filled with all natural grains and Lavender buds. Kids, teens, & adults love these collectible comfy critters.

RELAXING: Ease anxiety with a warm lavender scented hug! Comforting travel friend for any child on road trips & airplanes. 

BEST BUDDY: Children of all ages will love this original toy for play, naps & soothing boo-boos. Youth love to read and sleep with this cozy creature. Babies and toddlers will adore their new friend!

USEFUL FRIEND: Warm Pals ease tense muscles or help you cool off on hot nights. Perfect birthday or get well soon idea! Heat in microwave for 60-90 seconds to warm; or place in the freezer to cool.
Here are three ideas for using your Aroma Pal:
As part of a bedtime ritual
While traveling
Take it to nursery school or sleepovers in case of homesickness (and germ protection)
Related Posts: