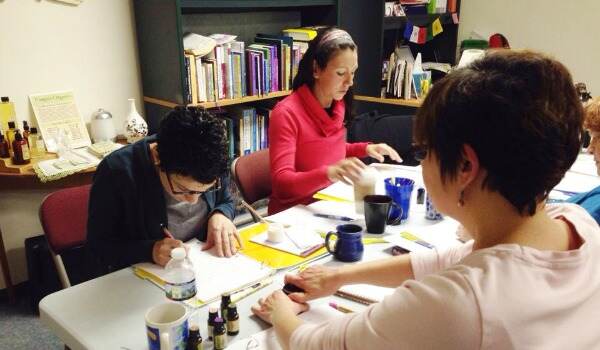 Liz Fulcher offers a challenging and highly rewarding hands-on course that will prepare participants to become professionally qualified in the therapeutic use of essential oils.  Students learn to work confidently with over 60 essential oils, hydrosols and a variety of carriers.  Everyone will create and take home over $800 worth of aromatic products!  In addition, students will receive a 300-page manual packed with information that will serve as a valuable guidebook long after graduation.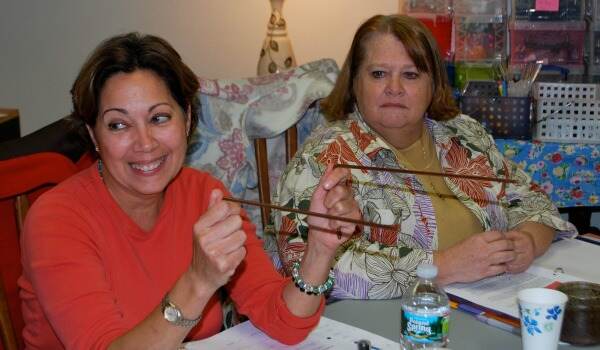 In this unique program, students will examine the essential oils in a while new light, revealing their subtle energies and vibrational qualities. Students will learn to use essential oils as an aid to meditation, affirmations, visualization and all transformative techniques based on inner work.
Meet Your Instructor
The Aromatic Wisdom Institute was officially launched in 2010 but had been gestating for many years by owner, Liz Fulcher. After 10 years on the faculty of the Mt. Nittany Institute of Natural Health as Director of Aromatherapy Studies, Liz decided it was time to open a school of her own. Liz brings over 22 years of essential oil experience, research and education to her work as a Clinical Aromatherapist and Essential Oil Educator. She has served as the Pennsylvania Regional Director for NAHA (The National Association of Holistic Aromatherapy) for 13 years. The Aromatic Wisdom Institute is recognized by NAHA as a qualified school of Aromatherapy and Essential Oil studies. Learn more…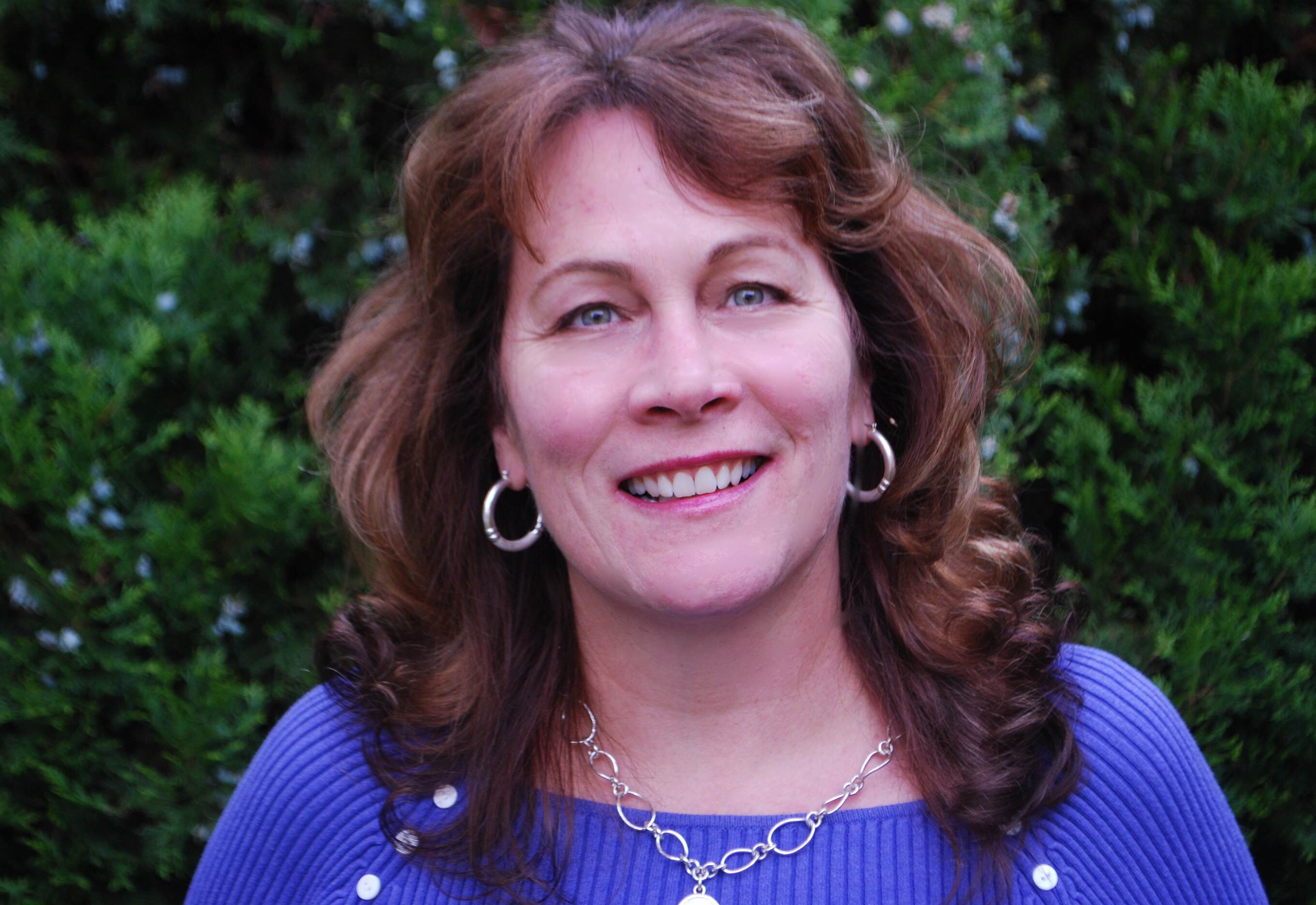 Taking the Aromatherapy Certification Program at the Aromatic Wisdom Institute was one of the best things I've done for both my personal and professional development. Liz Fulcher is a caring and knowledgeable instructor who made it easy and enjoyable to learn the chemistry of many of the oils I was already using. She supports her students before and after the course, and the boost in business I've received from her networking skills and mentoring in social media are well worth the investment I made in becoming certified. I love being able to tell clients that I'm a certified aromatherapist and seeing the difference that makes in how they relate to me and my products!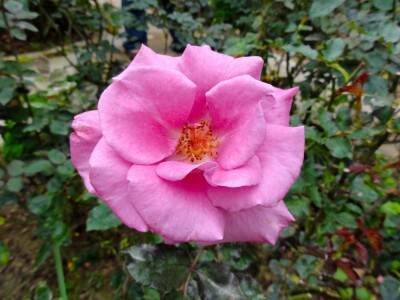 In every class I teach, as soon Rose oil is mentioned I know the question will be asked about the differences between Rose Otto and Rose Absolute, and rightly so. They are often both available from the same vendor under "Rose Oil" and many recipes will specify using one or the other. They vary in aroma, color, viscosity and price. If you don't know the difference, it can be very confusing. I'm here to de-confuse you. Below is an explanation of the different methods of extracting rose essential oils and hence, the different products born of each method. There are three methods of extracting the […]
Read More