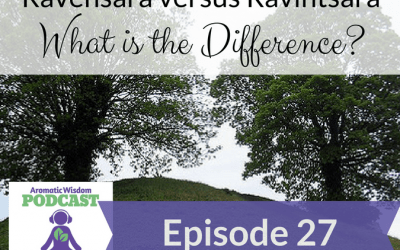 Welcome to the Aromatic Wisdom Podcast! In this episode, I talk about two different essential oils that sound very similar - Ravensara and Ravintsara. These oils come from different trees that grow on the same lush tropical island of Madagascar. They even have many of...
read more
Questions? Contact Us Today!
If you have questions about our courses, or aromatherapy practitioner training, or have ideas for new training, please let us know!
Contact