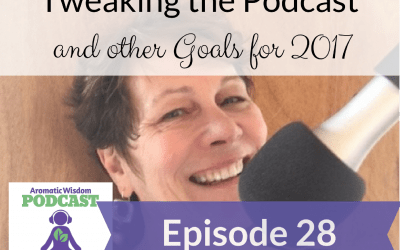 Welcome to the Aromatic Wisdom Podcast! In today's episode, Liz shares how she is tweaking the Aromatic Wisdom Podcast to make it more manageable and sustainable for her, and invites her listeners to look at their own lives to see if what they are doing is...
read more
Questions? Contact Us Today!
If you have questions about our courses, or aromatherapy practitioner training, or have ideas for new training, please let us know!
Contact