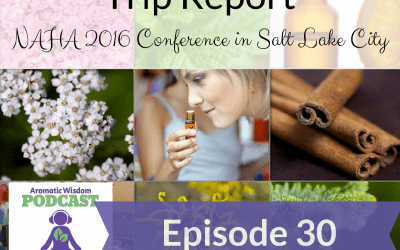 Welcome to the Aromatic Wisdom Podcast! In today's episode, Liz shares her experience at the 2016 Conference of the National Association for Holistic Aromatherapy. Enjoy the podcast! It is my sincere hope that you will feel inspired to explore essential oils deeper...
read more
Questions? Contact Us Today!
If you have questions about our courses, or aromatherapy practitioner training, or have ideas for new training, please let us know!
Contact