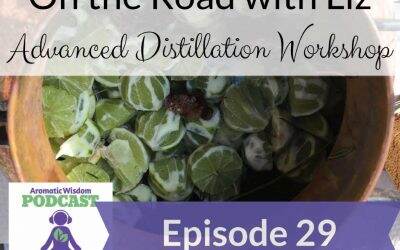 Welcome to the Aromatic Wisdom Podcast! In today's episode, Liz shares about an experience she had in October, 2016 when she took part in a remarkable program that was put together by Ann Harman of Botannicals.com. The focus was on Advanced Distillation and took place...
read more
Questions? Contact Us Today!
If you have questions about our courses, or aromatherapy practitioner training, or have ideas for new training, please let us know!
Contact