Reviews from our Wonderful Listeners!
Aromatic Wisdom Podcast Episodes
Listen and Learn!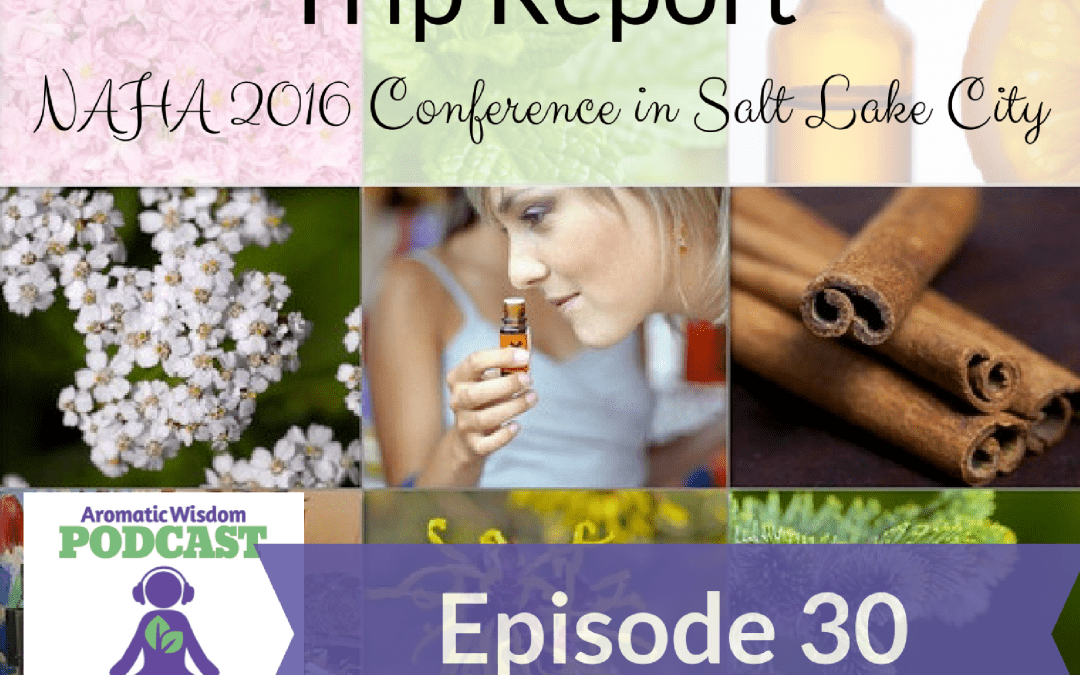 Welcome to the Aromatic Wisdom Podcast! In today's episode, Liz shares her experience at the 2016 Conference of the National Association for Holistic Aromatherapy. Enjoy the podcast! It is my sincere hope that you will feel inspired to explore essential oils deeper...
read more