Aromatic Wisdom Podcast
The Voice of Aromatherapy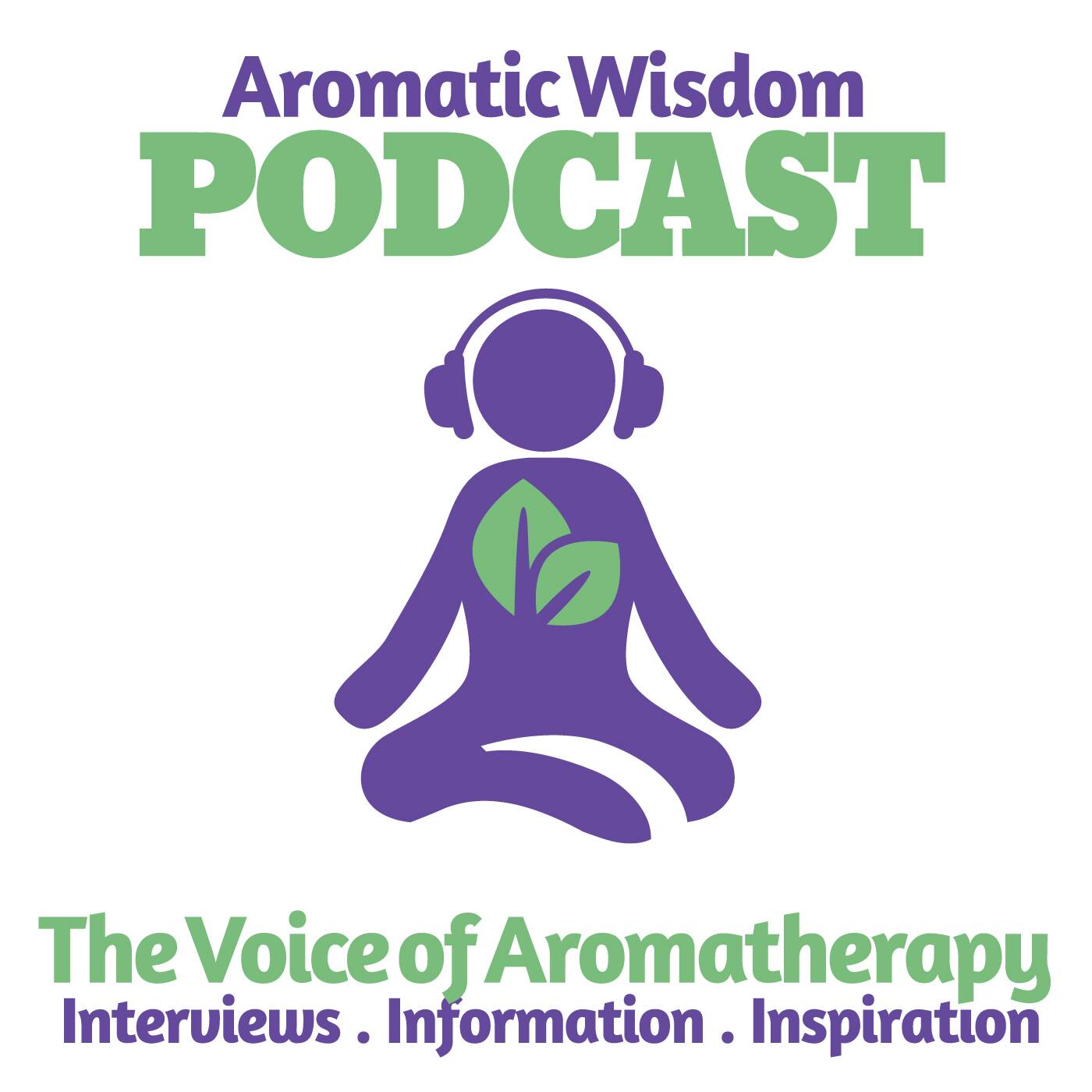 A "PODcast" (short for Portable on Demand)
is simply an audio file rather than a written text file.
The idea is to consume information by listening, rather than reading.
I record my voice as I talk to you about essential oils. Sometimes I'll invite another aromatherapist or interview someone in the industry that can offer you something interesting or educational. Just hit "play" and you listen while driving, working out or blending!  Check back often so you don't miss anything!
If you subscribe in iTunes or Stitcher!  
STITCHER
iTUNES
Like what you hear?
That's great!  If you can spare 30-seconds to leave a review and rating on iTunes, it would really help the show's ranking, and of course, I'd deeply appreciate it.
PS.  If you're not into learning via audio, then you'll want to read the blog!
Scroll down below and start listening!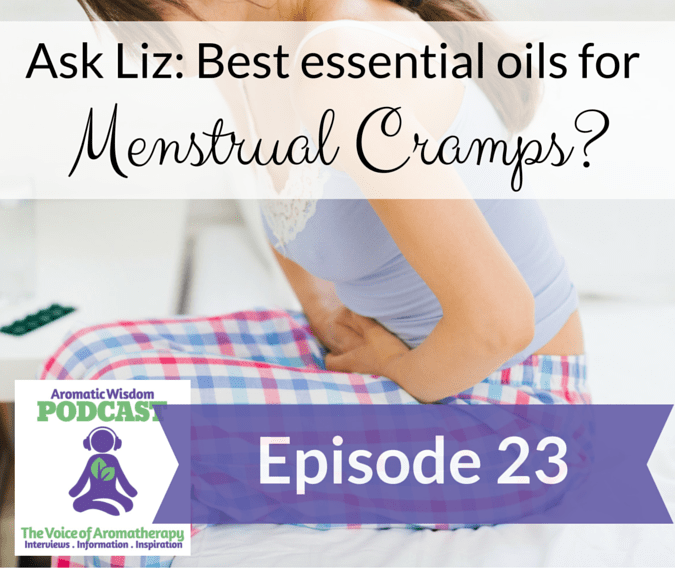 Welcome to the Aromatic Wisdom Podcast! In this week's show, I'm introducing a new format for the "Ask Liz" segment. Previously, I'd been answering listener questions at the end of an episode, but I've decided instead to take a listener question and devote an episode...
read more