What's in the Mix? Blending Ideas and Prompts is a weekly exercise designed to spark your imagination and get your creative juices flowing. Each week you'll find a question, a suggestion or a prompt that will help you identify where you're stuck, where you are flowing and where you need more education. Mostly, prompts are just fun!
About This Week's Prompt: This week I am attending a class with my husband, James that is taught by fabulous teachers about the chemistry of Hydrosols in Spokane, Washington. James is the master distiller in our home and runs Copperstills.com.
James and I will be doing a distillation demonstration at the Mother Earth event on September 16 in Seven Springs, Pennsylvania. I will be presenting a session on hydrosols as well. If you are going to be there, please stop by and say hello. We'd love to meet you!
Speaking of hydrosols, I thought this week's What's in the Mix? blending prompt could be about hydrosols and how to store them. How do you store your hydrosols?
Here are my top 5 guidelines for storing your hydrosols.
For more detail about each guideline, head over to my blog post about storing hydrosols.
1. Keep hydrosols in a dark, dry, and cool location.
2. Store in glass
3. Beware of headspace
4. Keep everything sterile
5. Watch out for the "bloom"
Sign up here to be on the waitlist for my online course Hydrosols for Health
Share your stories in the Comments section below. Let's teach and inspire each other! By sharing our stories, we might give someone a great idea for how to use a blend, and someone might give YOU a great idea. Who knows, maybe you'll become inspired to create a new product or an entire product line from something that is sparked by this exercise.
---
Want more What's In The Mix? Check out the Archives
---
Do you have a place to keep all your blend recipes?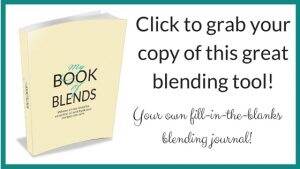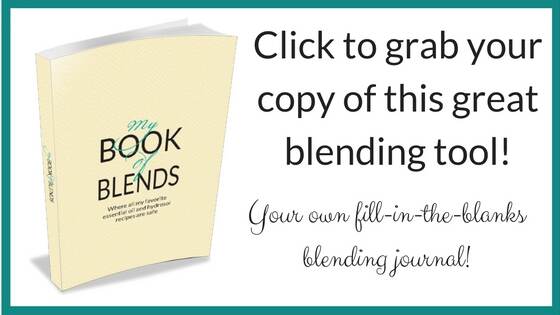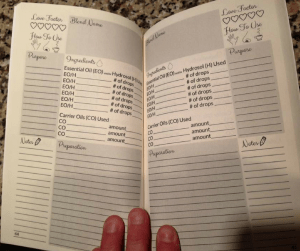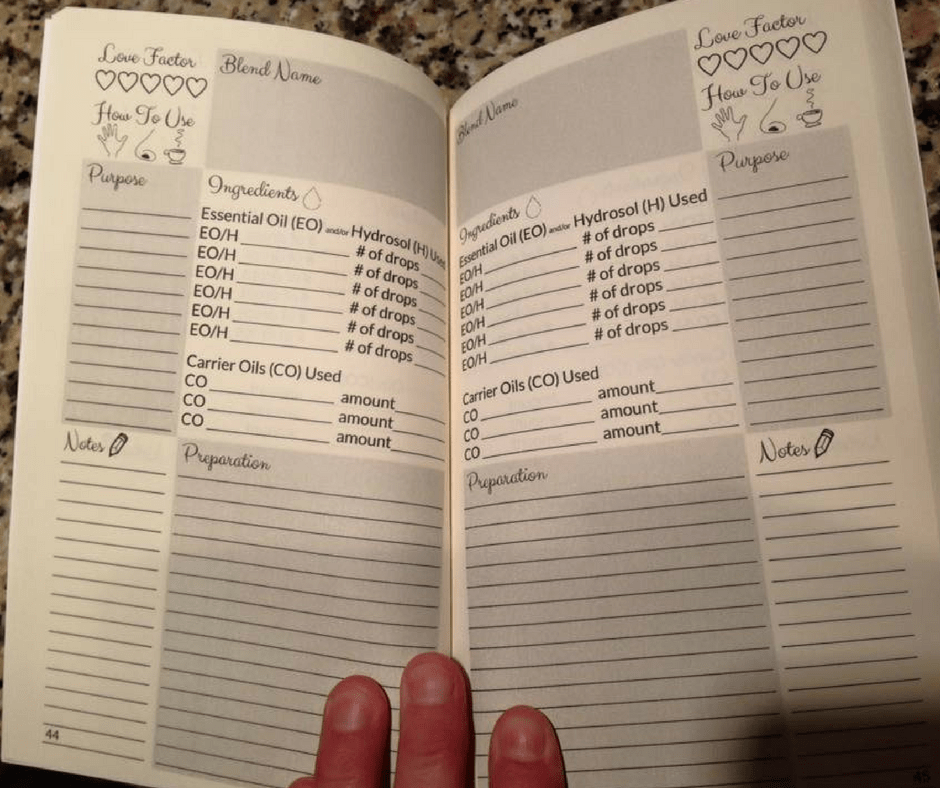 .
Related Posts: