What's in the Mix? Blending Ideas and Prompts is a weekly exercise designed to spark your imagination and get your creative juices flowing. Each week you'll find a question, a suggestion or a prompt that will help you identify where you're stuck, where you are flowing and where you need more education. Mostly, prompts are just fun!
About This Week's Prompt: It's What's in the Mix? Wednesday and I hope you are enjoying this series. Teaching people about how to use essential oils and how to blend them into effective blends is truly, one of my greatest joys. (My other joys are my family and second-hand shops, but that's another story).
I'd like to check in with you and see what you think about What's in the Mix? Wednesdays.
What do you like about it?
What would you like to see more of?
Dilution questions?
Essential Oil questions?
Hydrosol questions?Popular oils to blend?
Blending prompts?
Share your stories in the Comments section below! I'd love to hear from you! Do you have suggestions and thoughts about how I can make What's in the Mix? better for you? Post in the comments below and let me know what you'd like to see or where you would like more confidence about blending.
---
Want more "What's In The Mix?" Check out the Archives
---
Do you have a place to keep all your blend recipes?
I created it for myself and realized so many other aromatherapists could use such a book. With over 150 pages to name, rate, make detailed notes, list out number of drops used and carrier oils used in your recipes, this book is the perfect place to keep them safe all in one, easy to use space. It makes a great gift with the holiday season, too!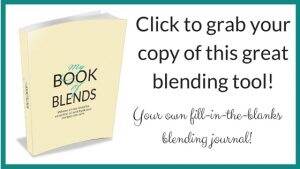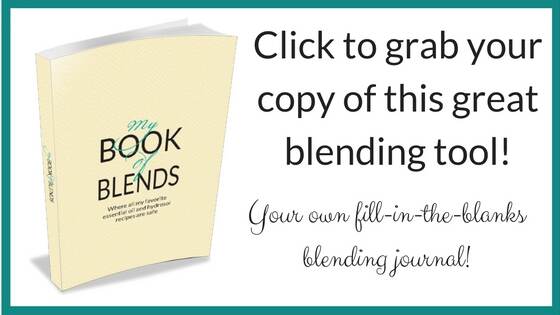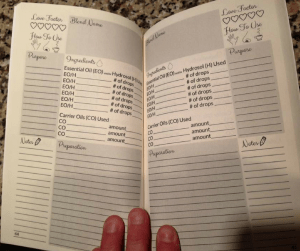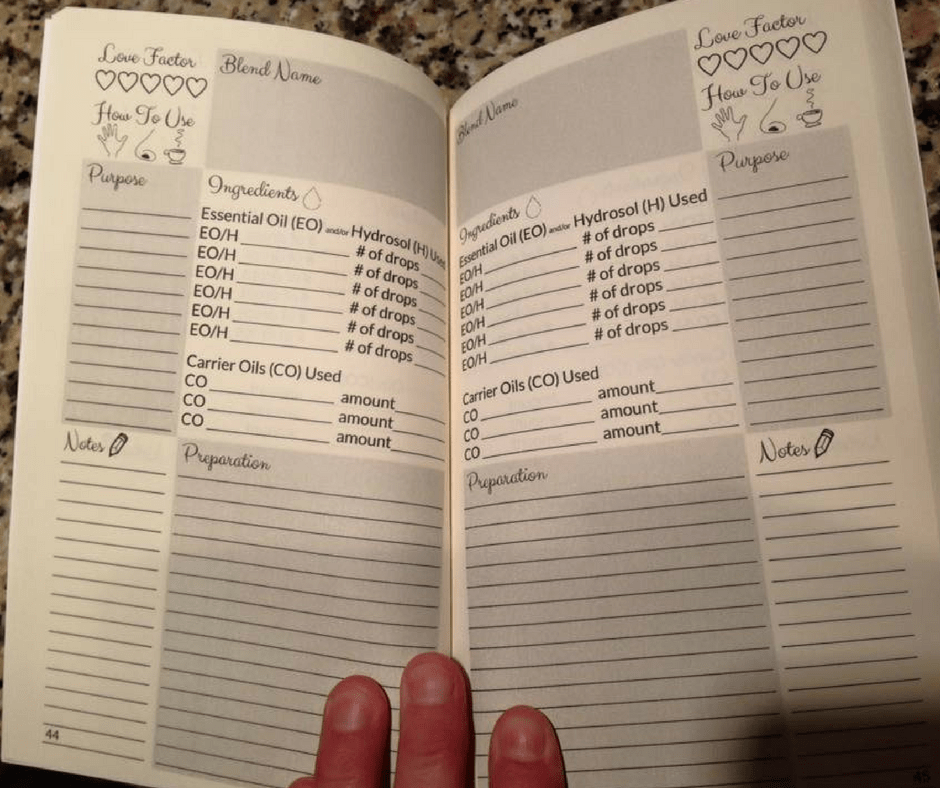 Related Posts: