Aromatherapy Certification Program
Become Professionally Qualified in Just 3 Months!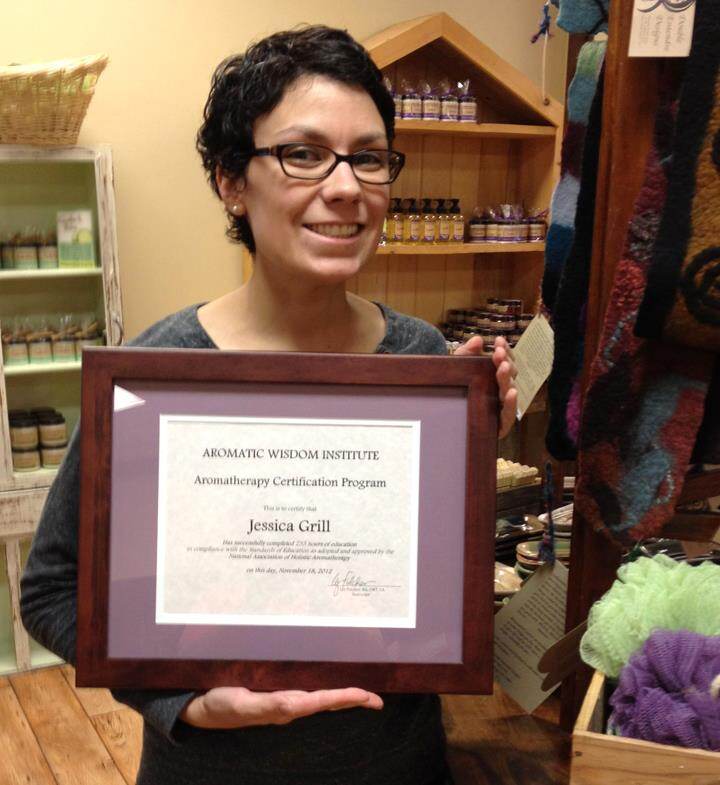 Fall 2014
Week #1  September
Week #2  October
Week #3  November
This Aromatherapy Certification Program is an entry-level, in-depth class. No previous Aromatherapy training is required. Selinsgrove, PA  235 hours | Cost: $2,250
Instructor: Liz Fulcher
Time:   9:30 a.m. – 5:30 p.m.
Location:   Aromatic Wisdom Institute, 1372 Susquehanna Trail, Courtyard Offices Suite 310, Selinsgrove, PA  17870
Tuition: 
$2100, Payment Plan available. $350
non-refundable
deposit is required.
Payment Plan:  If you need a payment plan for the balance of the tuition, we are happy to work with you.
ACP Fall 2014 – DEPOSIT $350.
ACP Fall 2014 – FULL PAYMENT $2,250.00